Bodini is crafted by winemaker Jimena Lopez and showcases fruit grown by a small estate winery in Mendoza, Argentina. Supporting Bodini encourages the tradition of independent, family-run vineyards and helping them express their unique wines. Bodini showcases grapes with the fullest expression of fruit.
A high-elevation desert, Mendoza has long sunny days, cold nights, low humidity, and natural irrigation from glacial snowmelt from the Andes Mountains. Bodini wines are fresh, fruit-forward, and a great introduction to Malbec.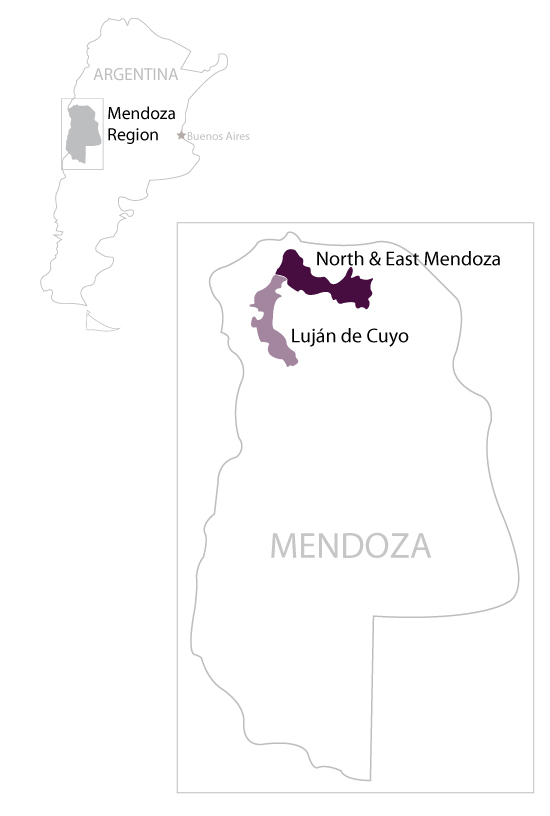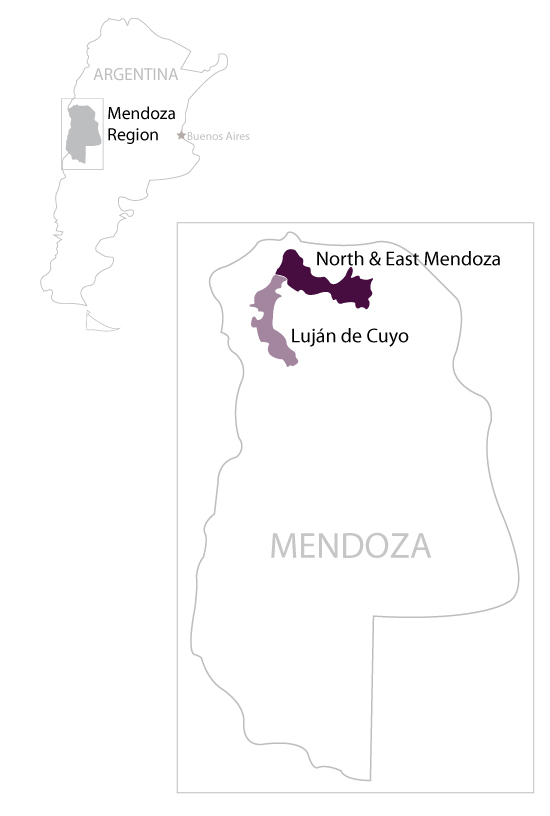 Around the Winery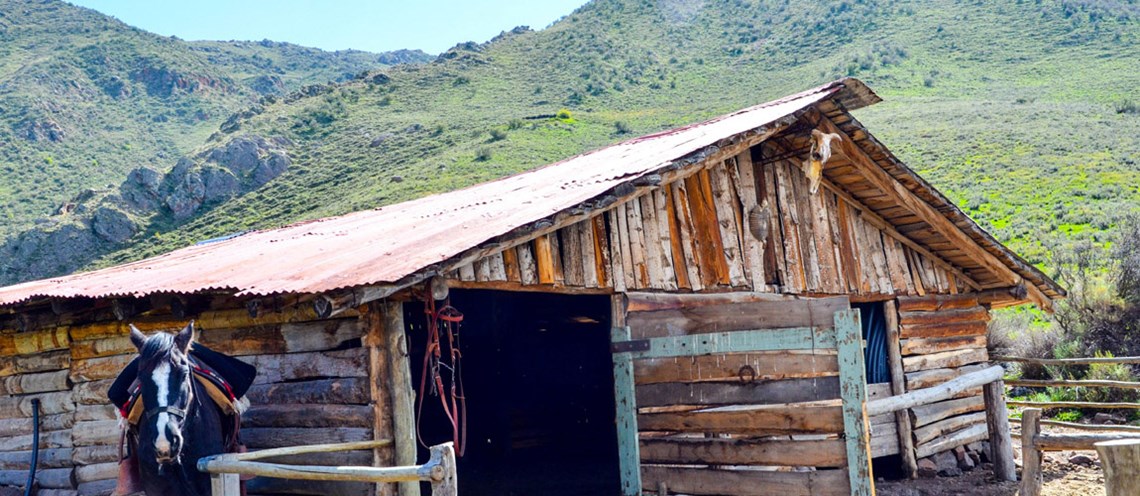 Expressive estate-grown wines that impress any palate.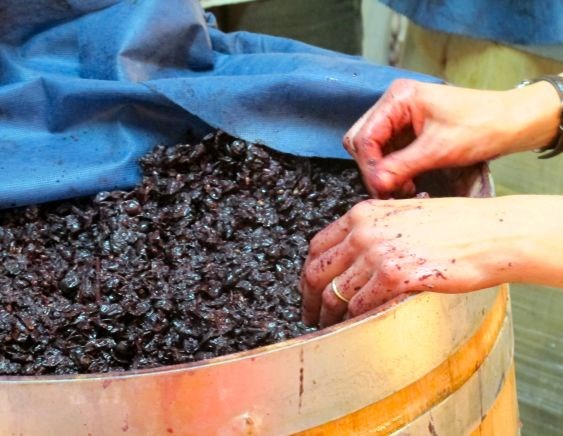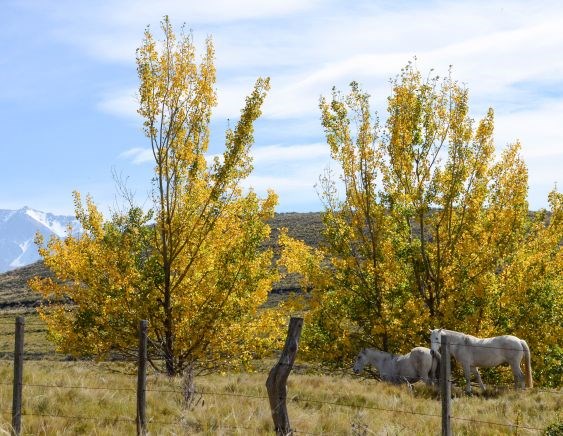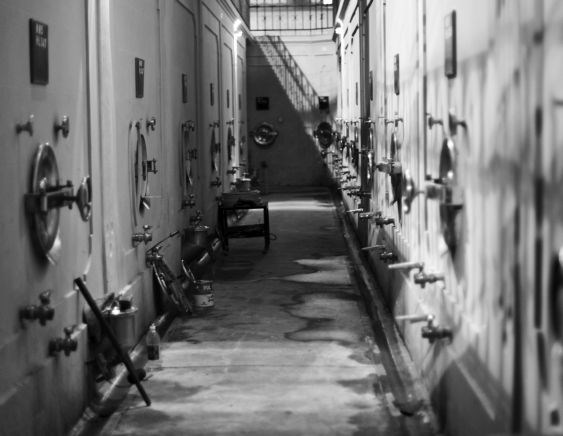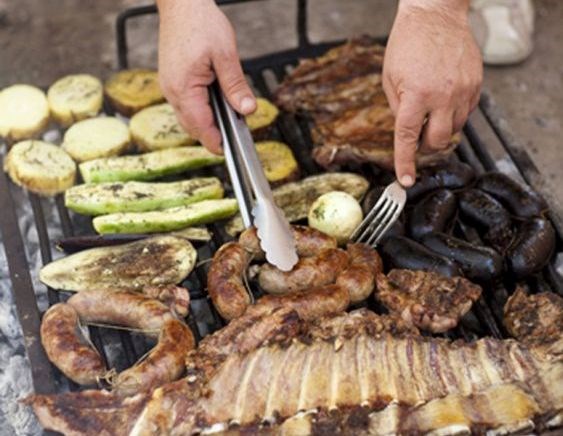 JIMENA LOPEZ, WINEMAKER
Jimena has  produced wine for almost 20 straight harvests in 7 countries including France, Germany, and California. She also owns her own boutique winery, Graffito, which boasts consistently high accolades from top wine reviewers. Jimena is a passionate, dedicated winemaker with tenacious drive and an unmatched attention to detail. 
Jimena's winemaking principles reflect her personality in their sincerity. "In my eyes, good winemaking is simple winemaking. It needs to start in the vineyard. The good quality and purity of the grapes is essential.  We can have the best technology in the winery, but what you don't have in the vineyards you can't have in the cellar. I believe there are three things that make the difference in great winemaking: Know-how, obsession for details, and above all passion."