Take Time For Yourself. Areyna wines are the perfect every night wine with a fresh, approachable style you'll want to return to night after night. 
Made by sourcing the highest-quality fruit for each varietal, the Areyna Malbec and Cabernet Sauvignon are harvested from estate vineyard blocks in Lujan de Cuyo and the Torrontes is sourced from vineyards in the high elevation desert of Cafayate, Salta. With every sip, the winemaking and viticulture team strives to transport you to the time and place where the fruit was sourced.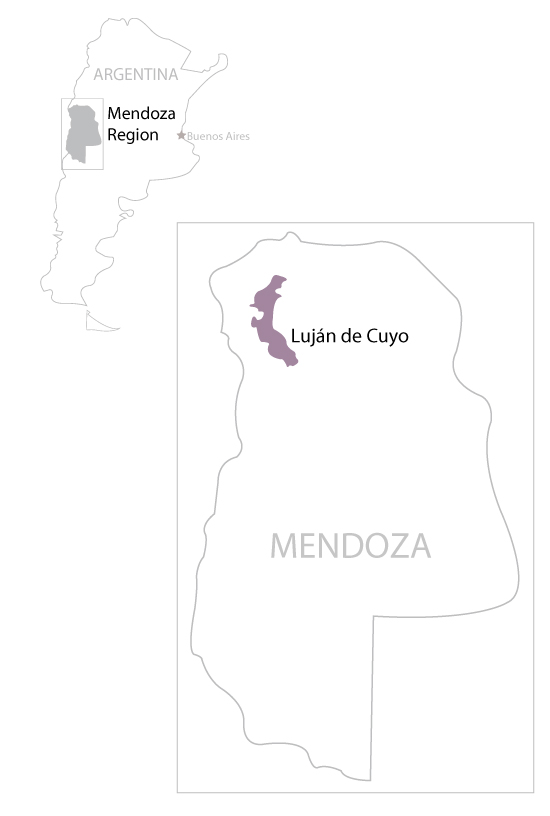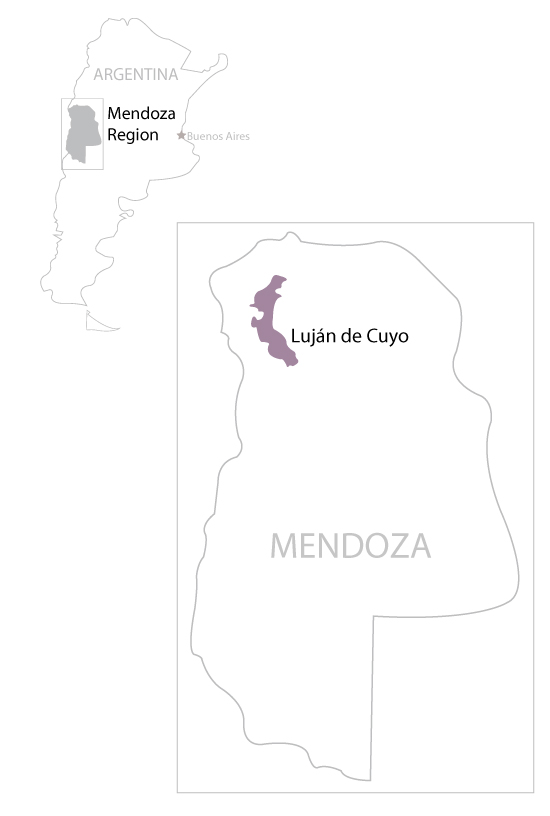 Around the Winery

Areyna wines are made with high quality fruit from cool vineyard sites to make fresh, honest wines with little winemaking intervention.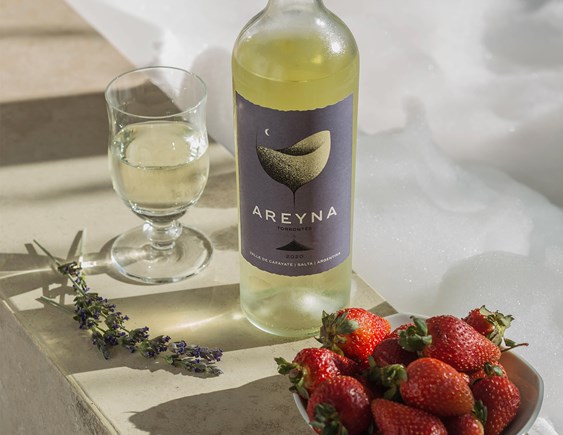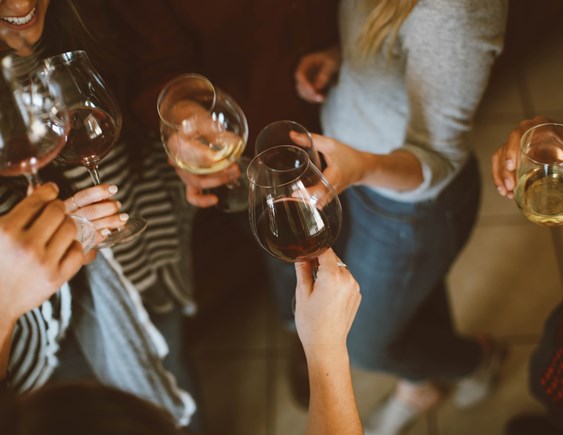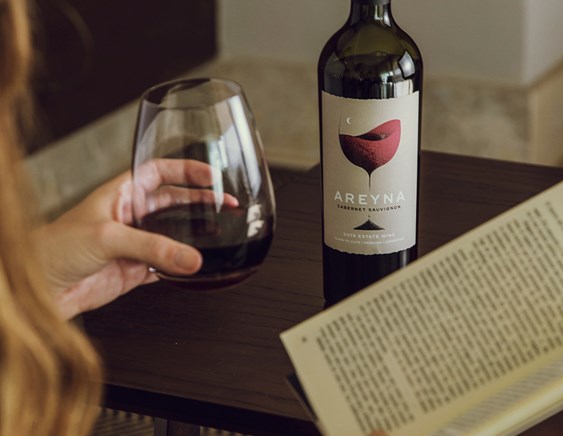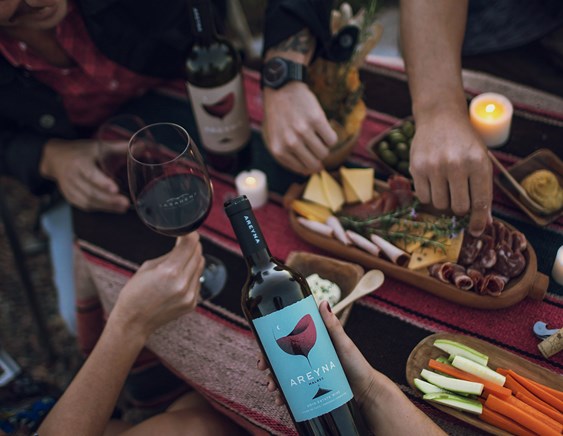 Martina galeano, Lead WINEMAKER
With ten years of winemaking experience, Martina has traveled the world while working harvests in the USA and South Africa. Martina received her enology degree in Mendoza and Master's Degree at UC Davis. Her research study on climate change and its impact on the physiology of the grapevine shows relevant results to be considered in vineyard management. Martina along with Agronomist, Pablo Ceverino focus on terroir research in Lujan de Cuyo and cultivating the synergy between the vineyard and the wines.
"I like making wines which respect the identity of the vineyard, where the expression of the varietal stands out" - Martina Galeano.