Casarena is a true Mendoza destination for adventurers, foodies, and wine lovers. The winery was built in 1937 and sits in the heartland of Mendoza's historic winemaking region, Lujan de Cuyo. The distinctive single vineyard wines make for unique culinary pairings that will elevate any dining experience whether at the winery's world-class restaurant, your favorite local establishment or at your own dining room table.
Winemaker Martina Galeano and Agronomist Pablo Ceverino are two of the best young talents in Argentine wine. The team continues to conduct ongoing intensive soil research on their vineyard sites that are unlike any other terroir found in Lujan de Cuyo. Their dynamic and collaborative teamwork in the vineyard and at the winery is the core behind Casarena's award-winning wines that have such authentic expression of their unique vineyard sites.
The name "Casarena" is a creative merging of the Spanish words "casa" (house) and "arena" (sand), and is a tribute to the sand-colored stone winery and the sandy soil that their estate is built on.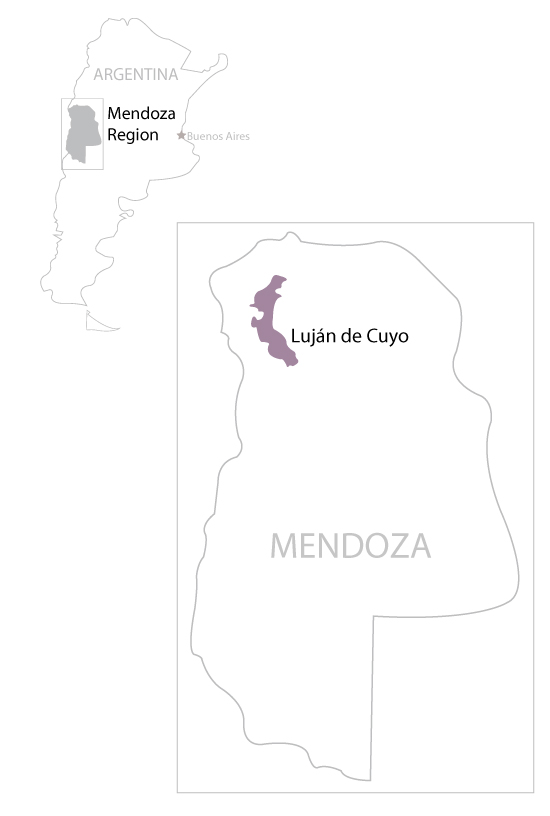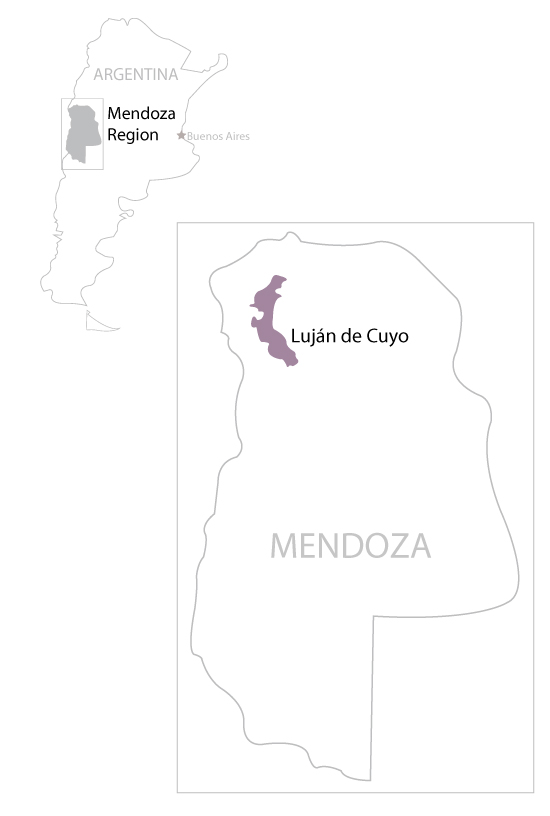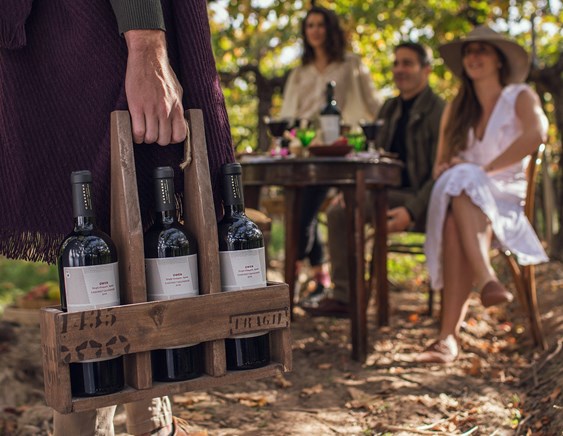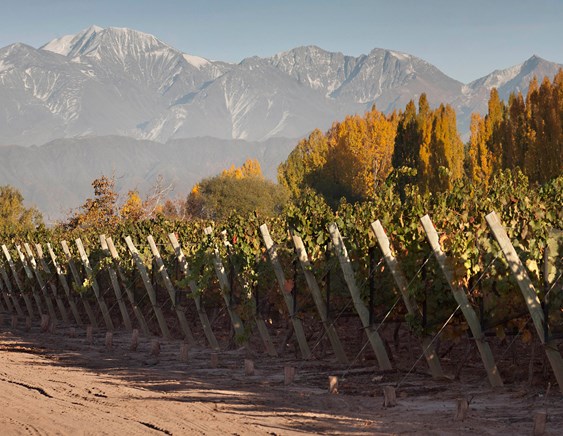 Around the Winery

Casarena is elevating the Argentine wine industry with their discovery of new terroirs & single vineyard wines from some of the rarest vineyards in the world.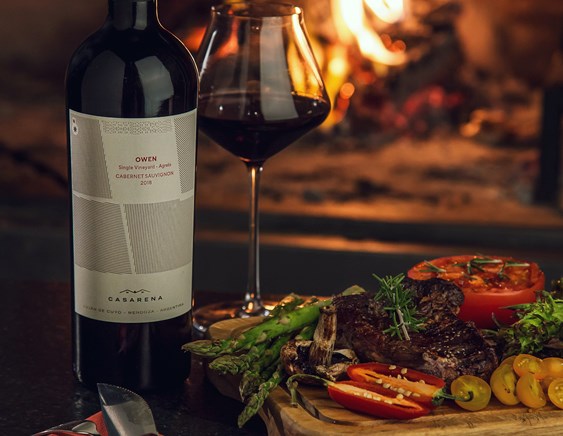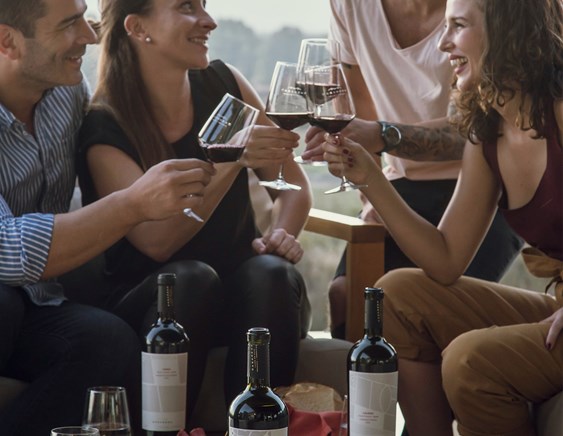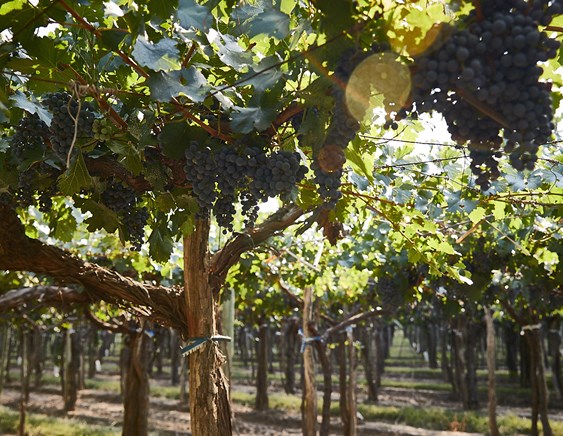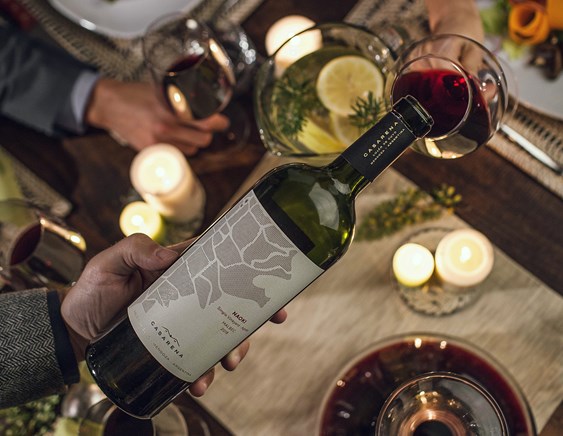 MARTINA GALEANO, LEAD WINEMAKER
With ten years of winemaking experience, Martina has traveled the world while working harvests in the USA and South Africa. Martina received her enology degree in Mendoza and Master's Degree at UC Davis. Her research study on climate change and its impact on the physiology of the grapevine shows relevant results to be considered in vineyard management. Martina along with Agronomist, Pablo Ceverino focus on terroir research in Lujan de Cuyo and cultivating the synergy between the vineyard and the wines.
"I like making wines which respect the identity of the vineyard, where the expression of the varietal stands out" - Martina Galeano.