Argentina's best small-family growers express their individual passions with single-grower, single-vineyard wines. Each wine named after a grower family demonstrates the wide range of Malbec aroma and flavor profiles generated by distinct Mendoza appellations.
 La Posta translates to "the tavern," where the farmers meet to discuss their soils, their vines, their quest for superior flavors, and their passions for life. In collaboration with wine pioneer Laura Catena and esteemed winemaker Luis Reginato, the hard work and skill of the people behind the wines are expressed in La Posta.
All La Posta wines are certified sustainable through Bodegas de Argentina.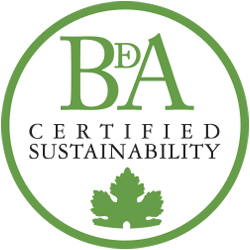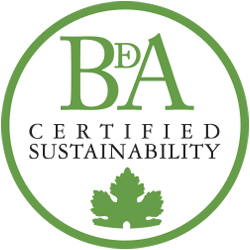 Around the Winery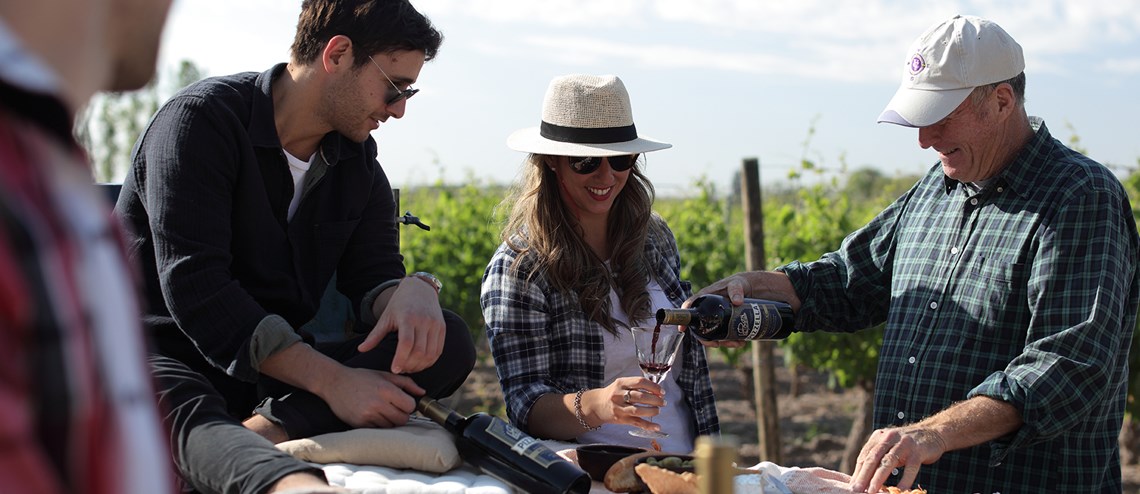 Escape to Argentina with La Posta's distinctive grower-specific wines that invite you to explore diverse Mendoza regions.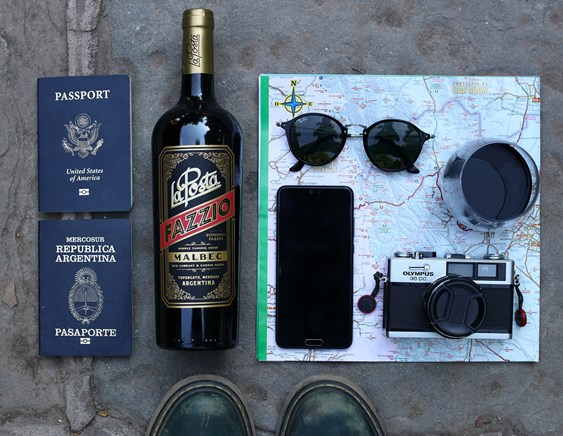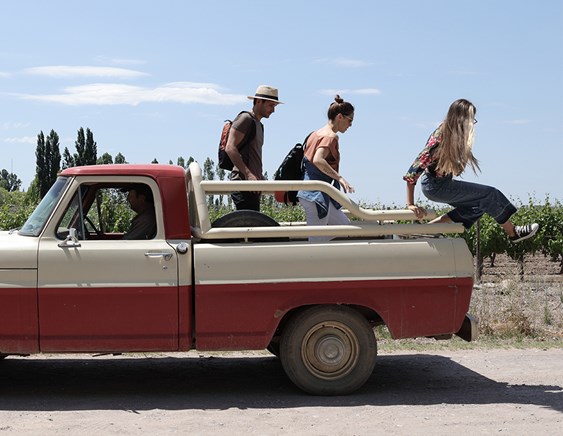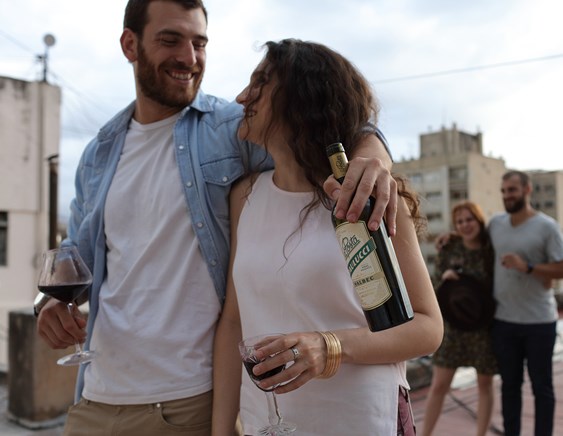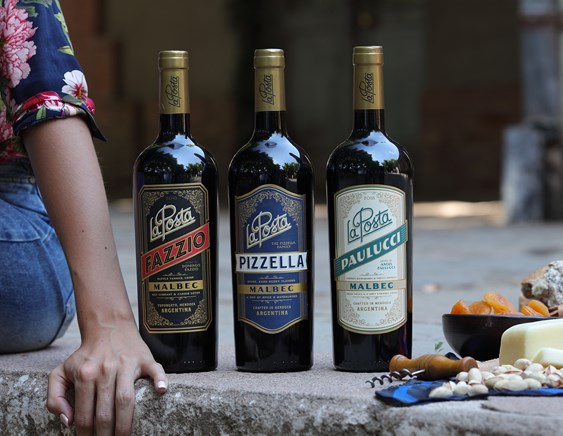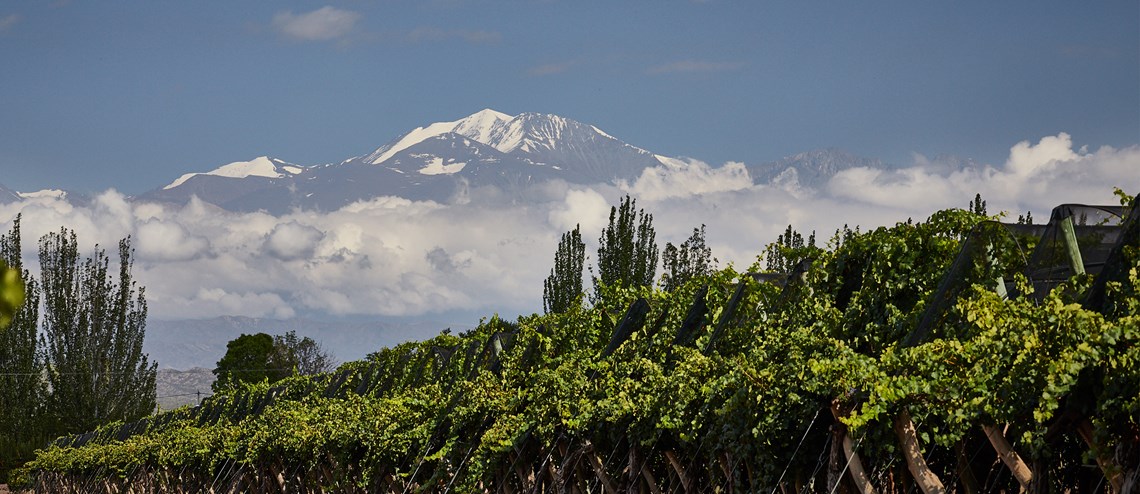 Laura Catena, Owner
Born in Mendoza, Argentina to a pioneering winemaking family, Laura is relentlessly determined in all that she accomplishes. She has helped her father, Nicolas Catena, build the country's prominence and influence in the New World wine scene. In addition to Luca and La Posta wines, Laura runs Catena Winery and the Catena Wine Institute while living in San Francisco where she is a mother of three, an ER doctor, and an author.
LUIS REGINATO, WINEMAKER
Luis Reginato possesses unique qualities as both a highly regarded viticulturist and a passionate winemaker. Luis is a pioneer winemaker whose family has had strong roots in the Uco Valley since the 1950's. Since he was a child, Luis walked the vineyards with his father and brother Pepe, listening and learning how to treat the people of his country and how to get the vineyards to deliver the highest quality possible.