SAKE OVERVIEW
Kawatsuru translates to "river crane" and comes from the sighting of a crane in the river behind the brewery. Crane of Paradise is described as "umakuchi," a combination between sweet, dry and umami flavors. The perfect summertime sip!
Tasting Notes
Juicy notes of grapefruit and freshly cut grass, with a hint of salted pineapple. Crisp, dry finish with an almost effervescent energy behind it.
Food Pairing
Try with Pizza with prosciutto/speck or smoked salmon with cream cheese.
Tech Details
Grade:

Junmai

Seimaibuai:

65%

Rice:

Yamada Nishiki

Nihonshu-Do:

+3

Acidity:

1.3
Alcohol:

15.5%

Size:

6/720ml


Suggested Retail Price:

$34


UPC Code:

835603005899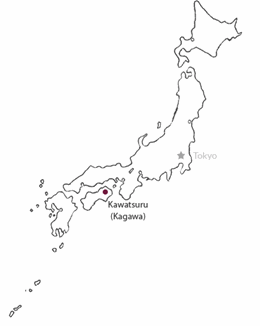 Kawatsuru Brewery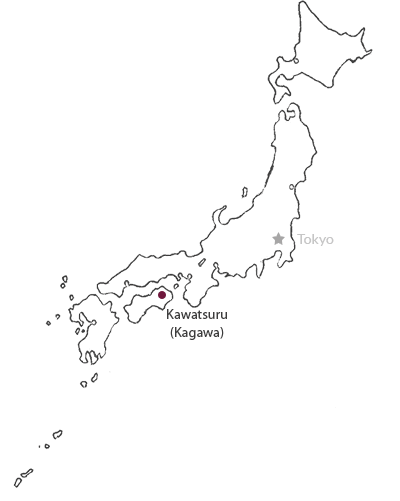 Known for its rice-driven style with elegant, rich texture, Kawatsuru pays respect to the crane that symbolizes longevity and good fortune.
• The brewery president recently promoted longtime female brewery employee, Miki Fujioka, to become the toji. Miki-san is married with two young children (almost unheard of in the sake industry). She is serious, soft-spoken, and incredibly hardworking. Her sake is characteristically round and feminine. 
Brewery Name:

Kawatsuru Brewery

Brewery Founded:

1891

Toji (master brewer):

Yuichiro Kawahito
Brewery Location:

Kagawa

Brewery President:

Yuichiro Kawahito