Felipe started PS Garcia in 2006.  After working for larger wineries, he made his first independent wine as a declaration of what he considers true "Chilean" wine.  Inspired at first by old-vine Carignan from Maule, he since have started two of Chile's most influential small producer movements today: MOVI (Movement of Independent Vintners) and VIGNO (Vignadores de Carignan).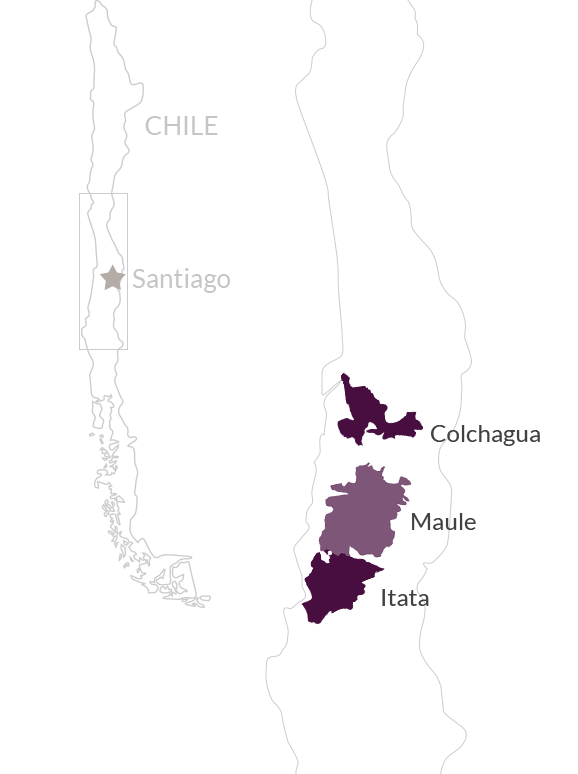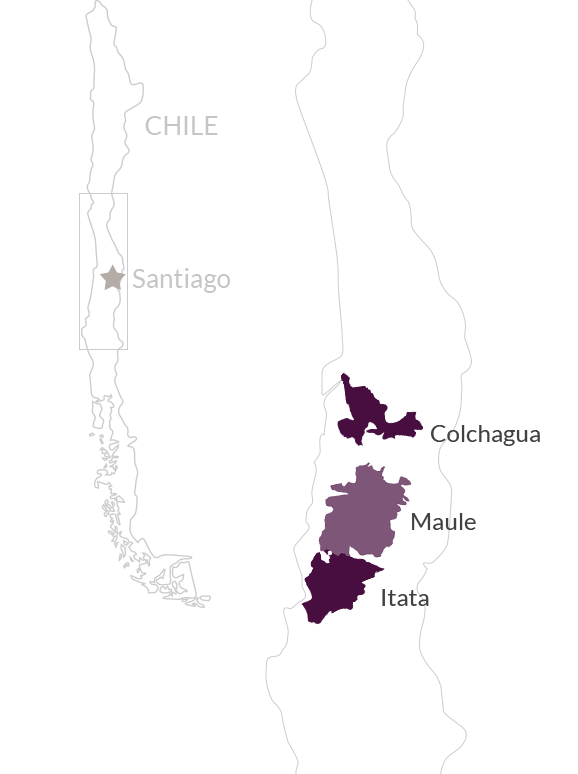 Around the Winery

Felipe Garcia leads the 'New Chile' revolutionaries - working with local growers to produce small batch wines that bring the Chilean wine conversation to a human scale.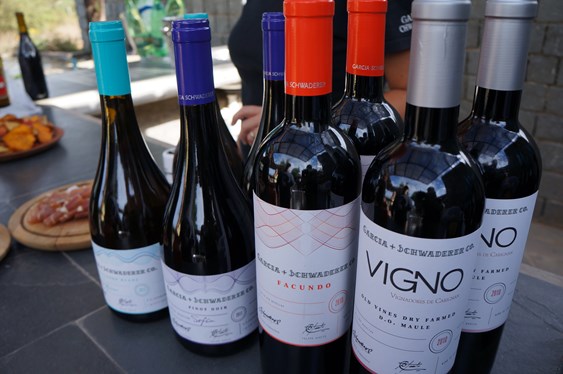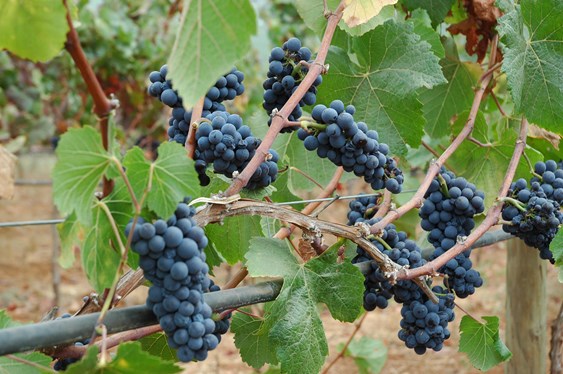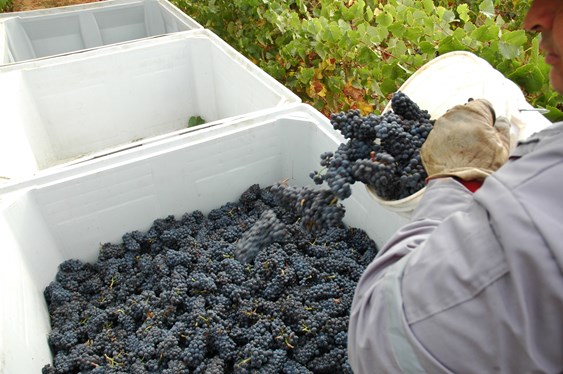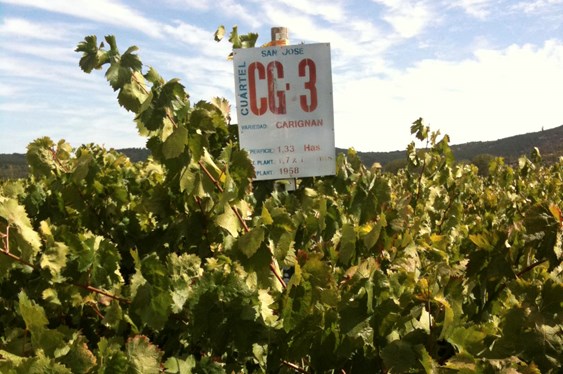 FELIPE GARCIA, WINEMAKER
With his degree in Agronomy and Enology from the Universidad de Chile, Felipe Garcia started working with wine in 1999.  He became the assistant winemaker for Kendall Jackson's Chilean project, Viña Calina, which lead him to work harvests in Maule (Chile), Mendoza and California over the following 6 years. 
Felipe quickly realized that there was a side of Chilean wine that needed a voice; the wines and winemakers who made wine on a human scale.  In 2006 he started his own brand P.S. Garcia. In 2009 the amount of like-minded small producers in Chile started growing, and Felipe decided to start an official group to strengthen their voices: MOVI (Movement of Independent Vintners). In 2010, Felipe founded Chile's other most impactful small producer movement to date, VIGNO (Vignadores de Carignan). VIGNO is considered Chile's first official Denominacion de Origen as it champions and preserves the incredible quality of old vine Carignan specifically from the dry-farmed coastal 'secando' of Maule.