Tikal was founded by Ernesto Catena, a 4th generation winemaker of Italian descent who, having spent a part of his life working as a designer and being a fervent student of Renaissance humanism, sees it as his mission to transform everything in his wine world into art , from growing the grapes to making wine to selling it.
From the beginning, Ernesto searched for people with a strong creative drive to make sure that the right values stood at the core of the company. Teamwork is at the center of everything they do, from farming to winemaking and business decisions.  They want their work to be fun, intense, and meaningful. They don't fear mistakes, but rather they want to learn from them because for them that's the only way to learn. They strive for perfection not only in their wines but also in the spirit with which they make them. To share a meal, to enjoy the fruits of their labor—these are the things that matter to them.
Over the years, Ernesto and his team designed their biodynamic farm and vineyard as a sculpture to be gazed upon from the sky, similar to how the Mayas and the Incas designed their cities to be enjoyed by the Gods. Their vineyard is surrounded by natural flora and animals that help them achieve a state of harmony and equilibrium.  They pay homage to the Sun in their Rose Garden, and to the Moon in their Vine Labyrinth with music and dancing.  
They see their winery and vineyard as a home for an artist to create and commune with Nature; to be one with the poetic nature of life. To truly understand the magic, they invite you to come and visit the home of Ernesto, poeta del vino.
All Tikal wines are certified sustainable through Bodegas de Argentina.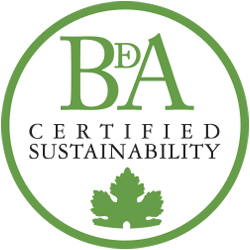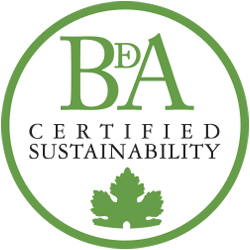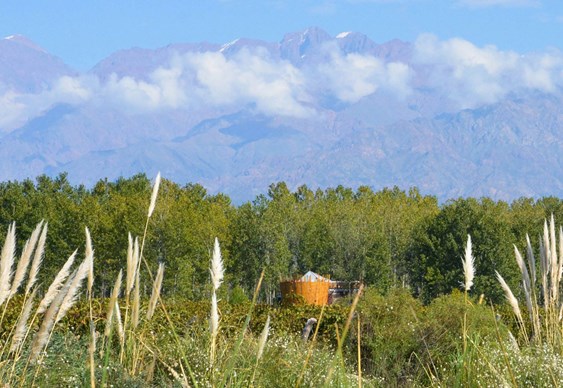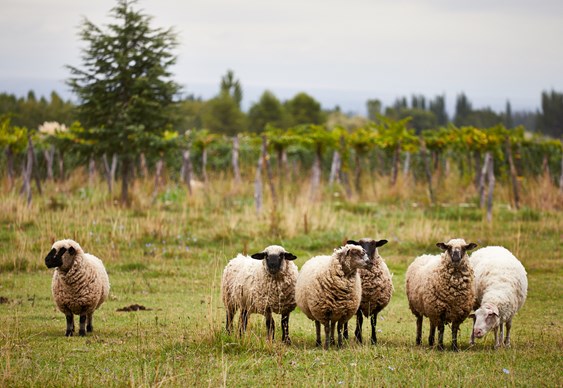 Around the Winery

Tikal wines reflect the spirit of Mendoza: a sense of pride, love, celebration, and just the right amount of craziness.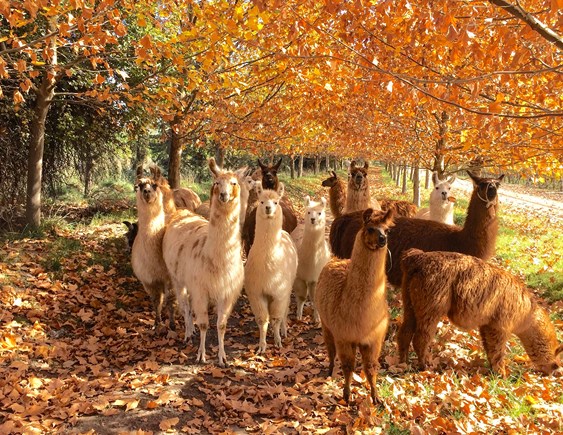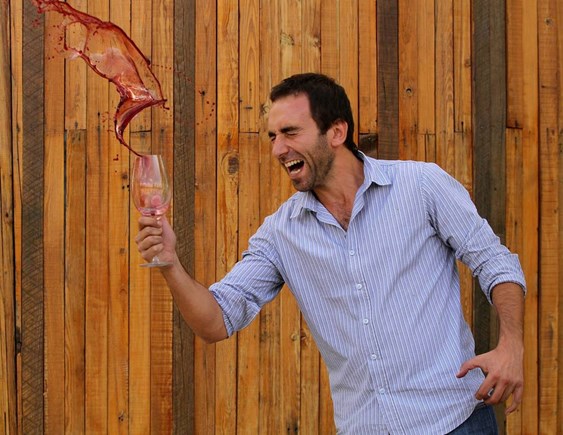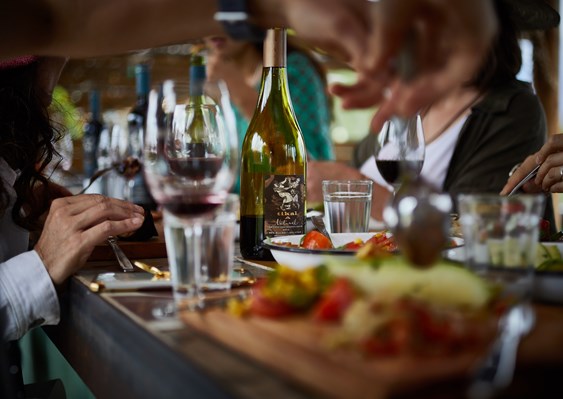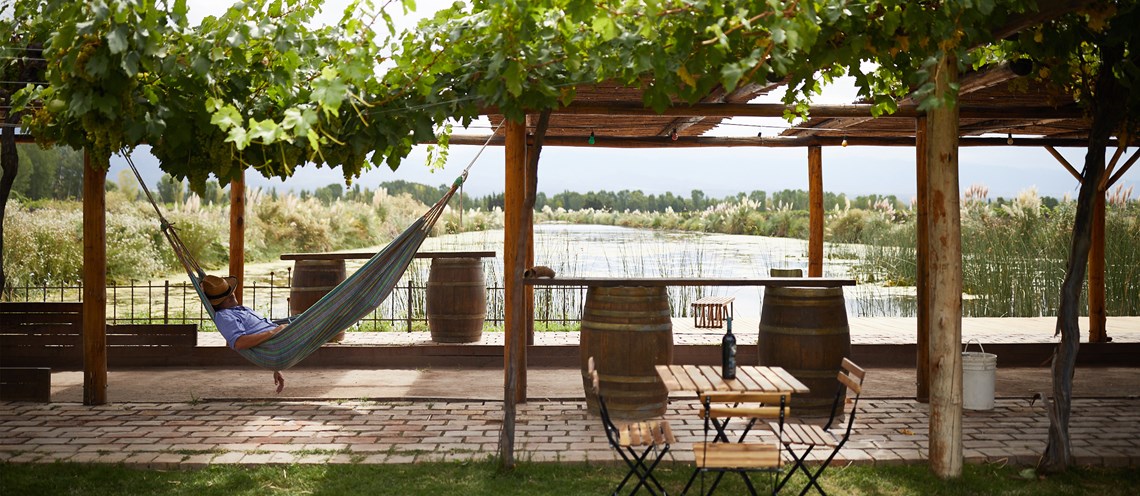 Ernesto Catena, Owner (pictured)
Ernesto grew up in the wine world of Mendoza. His father, Nicolas Catena, was a pioneer of the Argentine wine revolution, and the family has been making wine for over 100 years. Ernesto has combined nature and art to create a powerful and creative winery. A skilled horseman, software developer, and art collector, his many artistic and intellectual passions are reflected in his wines.
Alejandro Kuschnaroff, Winemaker
Alejandro was born into a family of vintners and attributes his love of winemaking to growing up in the vineyards with his father. He believes that good winemaking is a mixture of science and art, understanding terroir in a way that expresses creativity. Alejandro focuses on organic production and biodynamics, both of which give him respect for the vineyard and the pure expression of the grapes.