SAKE OVERVIEW
Miho-san revived Hattanso rice, an extinct heirloom breed, by devoting over 10 years of her life to learning how to grow it and brew with it. Female brewery owner and Toji, Miho Imada, mills the rice for this sake less than most Junmais because she believes it results in the best expression of rice flavor, balance, and complexity.
Tasting Notes
Full flavor, earthy touches and great texture with a long, persistent finish.
Food Pairing
An amazing oyster pairing, as Hiroshima has more oyster beds than anywhere else in Japan and influences the sake. Also try it with red curry and ginger steamed clams.
Tech Details
Grade:

Junmai

Seimaibuai:

30%

Rice:

Hattanso

Nihonshu-Do:

+3
Alcohol:

15.5%

Sizes:

12/300ml
6/720ml


Suggested Retail Prices:

$18
$35


UPC Codes:

835603005639
835603005721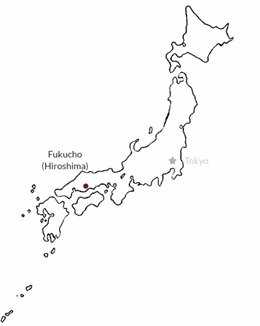 Imada Brewery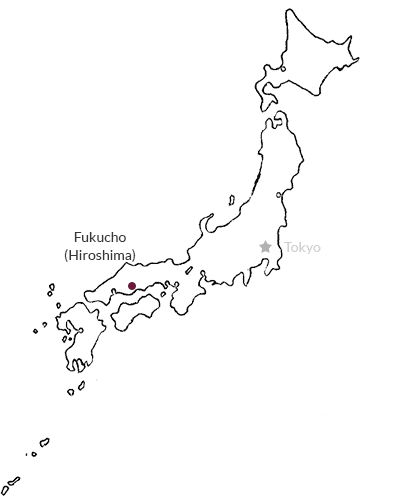 Fukucho's female brewery owner, Miho Imada, is also the Toji – a rarity in Japan to have both jobs done by the same person.
• Miho-san's passion and curiosity for sake brewing is truly amazing: to date she has revived a local heirloom rice that was out of use for hundreds of years, created her own hybrid yeast starter, and experimented with brewing sake using white koji.
• There are around 30 female tojis in Japan, but when Miho-san started brewing there were far fewer. Her extreme dedication to her craft encourages the future of women in this industry.
Brewery Name:

Imada Brewery

Brewery Founded:

1868

Toji (master brewer):

Miho Imada
Brewery Location:

Hiroshima

Brewery President:

Miho Imada