Boya was created by the Garcés Silva family, pioneers of the coastal Leyda Valley in Chile. Boya in Spanish means "buoy" – an appropriate name for a wine coming from vineyard blocks that overlook the Pacific Ocean. The winery's architecture is inspired by its environment, and the surrounding rolling hills determine the different levels of the winery. Boya is made in a 100% gravity fed winery, a winemaking practice that preserves its aromatic potential and natural structure. Wild yeast fermentation, low-sulphur dosing, and little to no fining is also practiced.
All Boya wines are certified sustainable through Wines of Chile Sustainability Code. This code certifies wineries working sustainably in four different areas including vineyards, winemaking, employees and tourism. The winery is on-track to becoming Certified Organic by 2023 through its various efforts of composting and working with sheep, cows and horses to adopt as many regenerative agriculture practices as possible.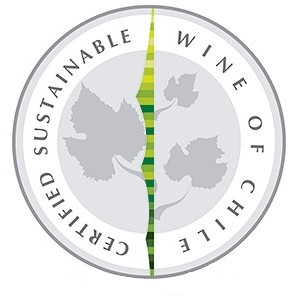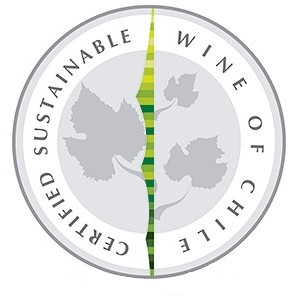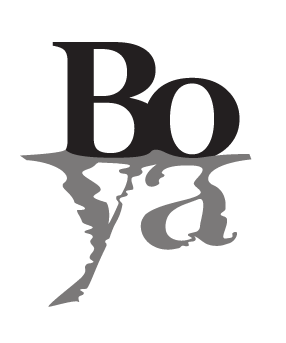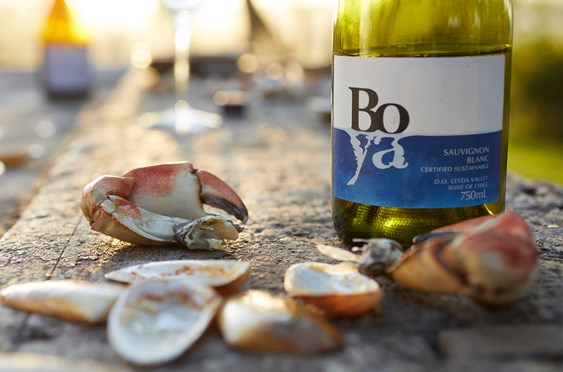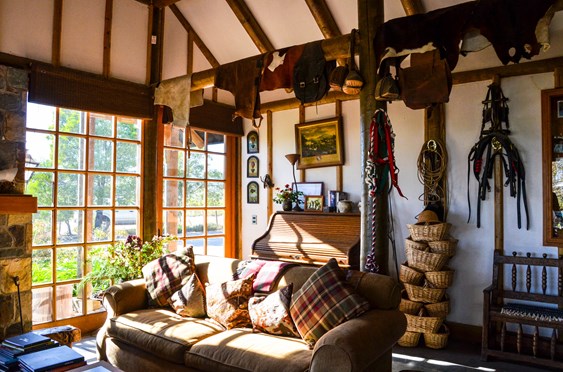 Around the Winery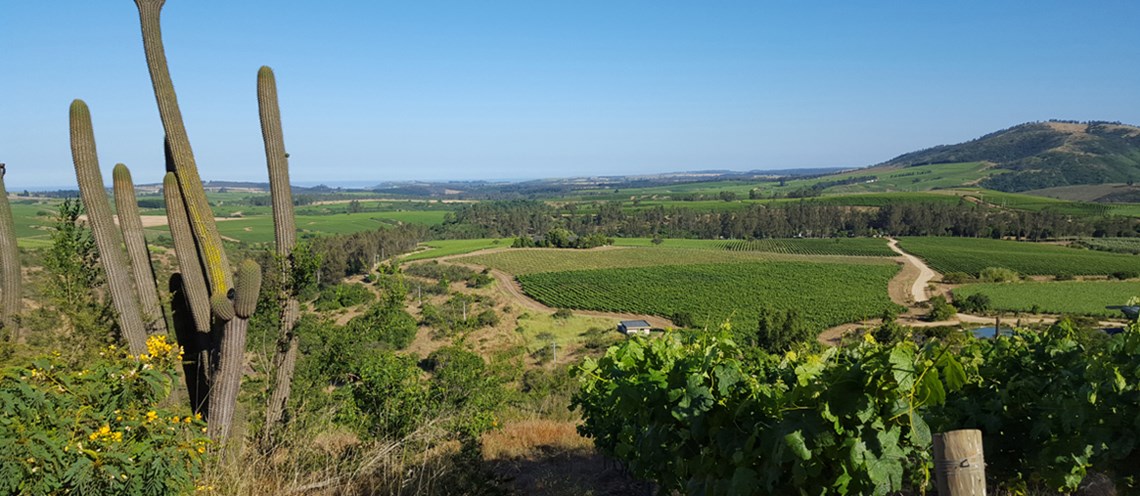 Bursting with fresh fruit flavors and brisk acidity, Boya immediately impresses with its youthful, New World style made from grapes grown on seaside vineyards on the Leyda coast.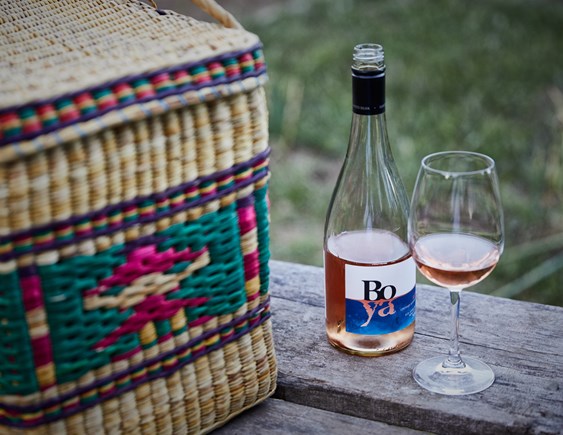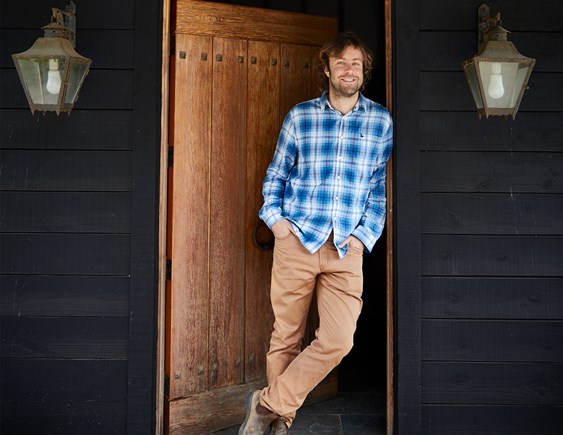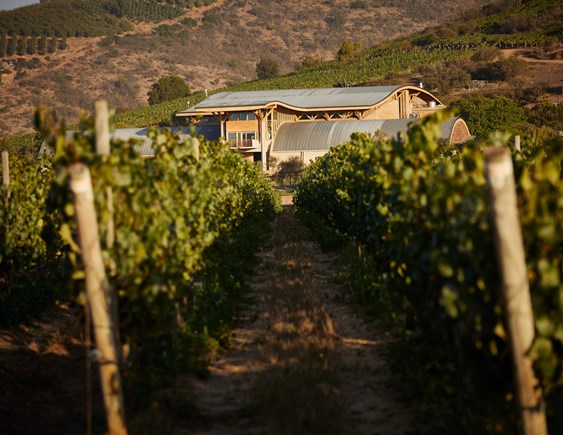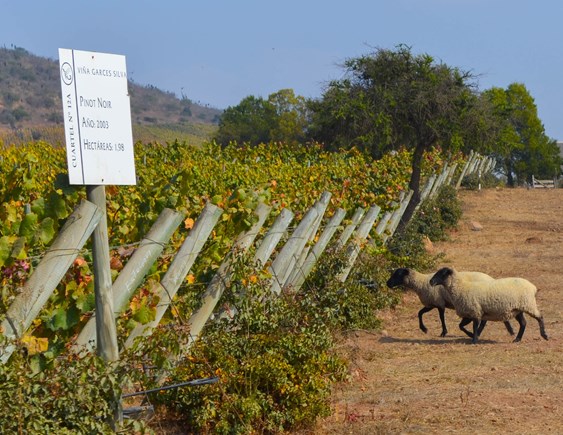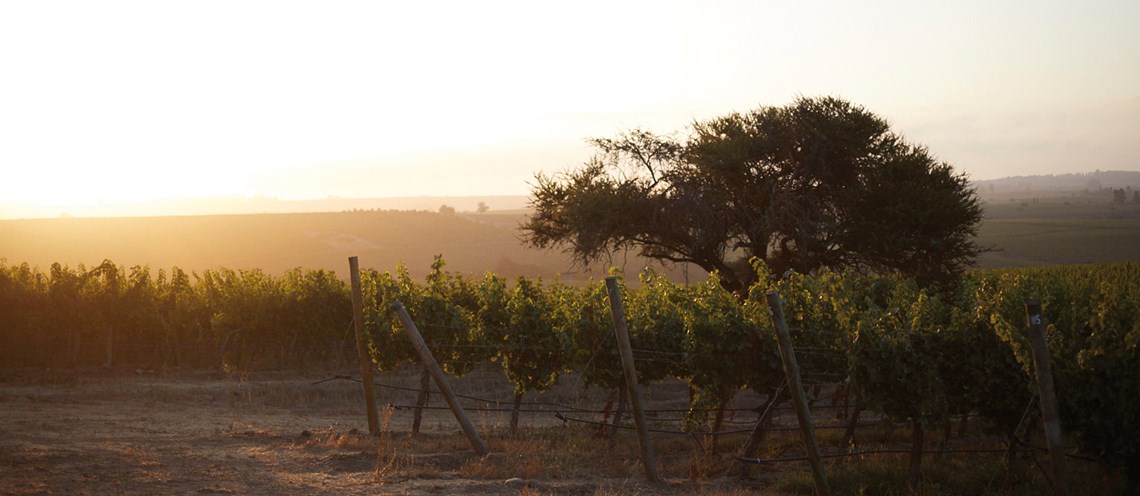 MATIAS GARCES SILVA, OWNER
Matias Garcés Silva's story is one of passion. While his family had a property in Leyda that centered on grain and lamb production, it wasn't until 2000 when Matias tried to make wine from a small experimental vineyard. 
 Matias works hard to produce the best quality wines, which begins long before planting.  He believes in making a thorough study of soils, then planting the right varieties for each type of soil.  The best plants are selected and with the best technical team, the best wine is made in a gravity-fed winery that preserves the character of the vineyards.