Matias Garcés Silva launched Amayna with his family's support with their first vintage in 2003.  However, the project had its origins in the late 90's when the Garcés Silva family recognized the incredible, overlooked potential of Chile's San Antonio coast for premium viticulture.  After building a pipeline from the Maipo river to this region to bring water for vine irrigation, the Leyda Valley officially entered the world of fine Chilean wine. 
 The word "amayna" in Chile loosely translates to "the calm after the storm" - that ominous yet peaceful feeling that you only experience around the ocean. Their gravity-fed winery and vineyards sit with an unobstructed view just 7 miles from the Pacific Ocean.
All Amayna wines are certified sustainable through Wines of Chile Sustainability Code.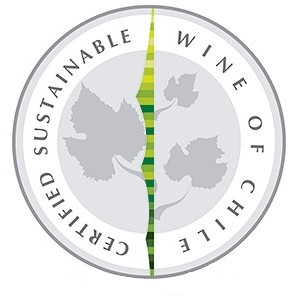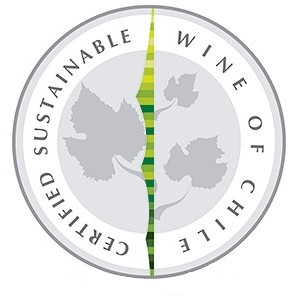 Around the Winery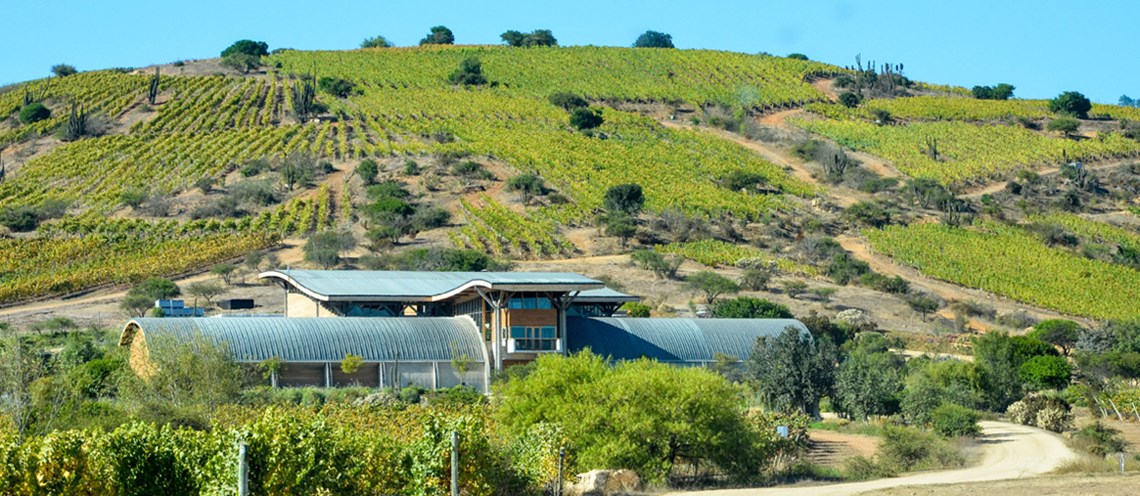 Amayna creates its own category of a rich style of cool-climate wines grown within sight of the ocean and carefully vinified in a gravity-fed winery.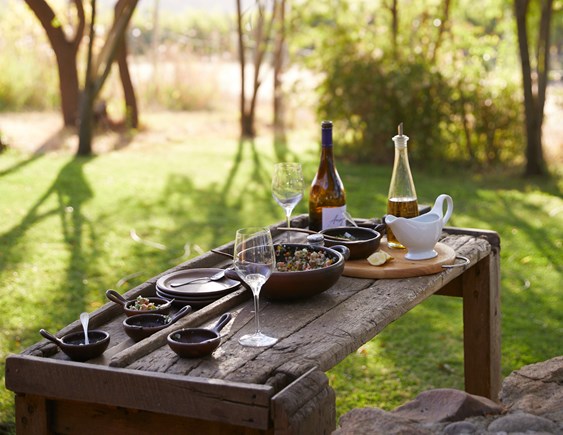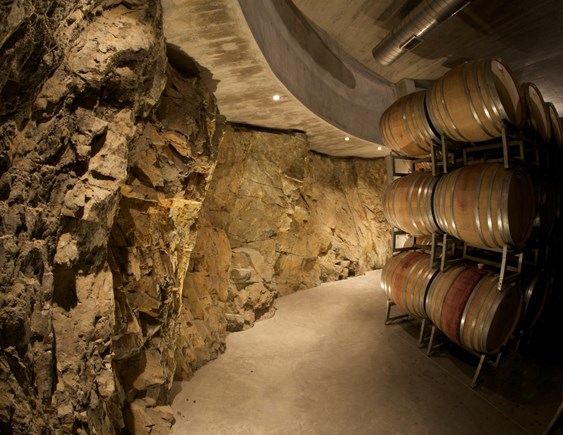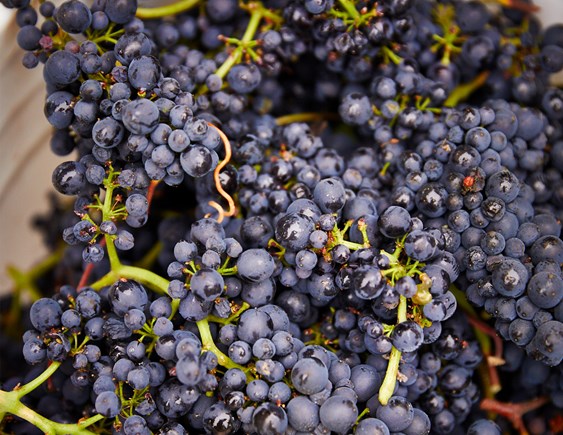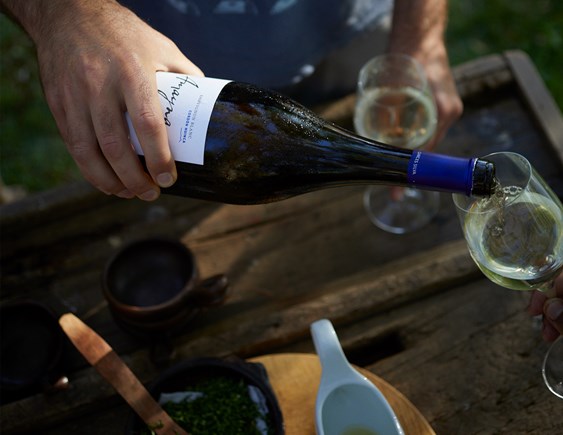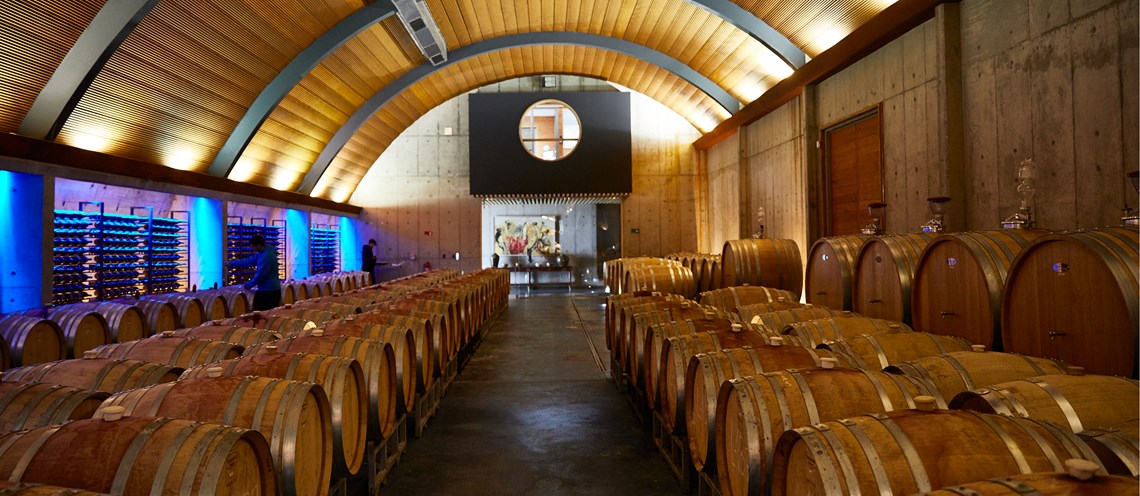 MATIAS GARCES SILVA, OWNER
Matias Garcés Silva's story is one of passion. While his family had a property in Leyda that centered on grain and lamb production, it wasn't until 2000 when Matias tried to make wine from a small experimental vineyard. 
 Matias works hard to produce the best quality wines, which begins long before planting.  He believes in making a thorough study of soils, then planting the right varieties for each type of soil.  The best plants are selected and with the best technical team, the best wine is made in a gravity-fed winery that preserves the character of the vineyards.