SAKE OVERVIEW
Kinoko translates to "mushroom" and represents Kuramoto Touda-san's love for mushrooms and being a self proclaimed fungi investigator. This limited edition, food-friendly sake is crafted to compliment mushroom & umami driven dishes and is brewed using 100% local rice.
Tasting Notes
A delicious sake to try at room temperature, warmed or chilled. Aromas of cocoa & dried porcini with notes of orange peel, mulling spice and caramel. Coffee, nuts & earthy notes on the finish.
Food Pairing
Delicious with savory & umami rich dishes like wild mushroom risotto, coq au vin or pork soup dumplings.
Tech Details
Grade:

Junmai Ginjo

Rice:

Local Tamasakae
Alcohol:

15%

Size:

6/720ml


Suggested Retail Price:

$35


UPC Code:

835603007343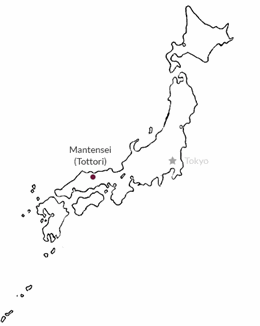 Suwa Brewery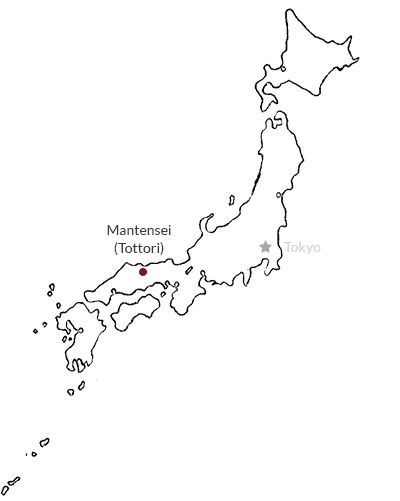 Mantensei creates elegant expressions of umami through sake that can be enjoyed at a wide variety of temperatures.
• Mantensei polishes its rice to 50% even though the sake is not a Daiginjo in order to create extreme drinkability alongside rich umami and savory notes—a rare balance.
• They use a higher-than-usual ratio of koji rice to bring out distinctive notes of smoke, honey, and soy.
Brewery Name:

Suwa Brewery

Toji (master brewer):

Hakuma Kyoji
Brewery Location:

Tottori

Brewery President:

Masahiko Touda