In the early 1990's, Bordeaux luminaries Bruno Prats (Chateau Cos d'Estournel) and Paul Pontallier (Chateau Margaux) discovered  the high caliber of Cabernet Sauvignon from Chile's Alto Maipo region.  They partnered with their colleague Felipe de Solminihac, a renowned Chilean agronomist, oenologist and winemaker in the region. They acquired 45 acres in the 'Quebrada de Macul', historically the heart of the Maipo Valley vineyards, and Viña Aquitania was born.  In January 2003, Ghislain de Montgolfier (CEO of Bollinger Champagne), became the fourth partner.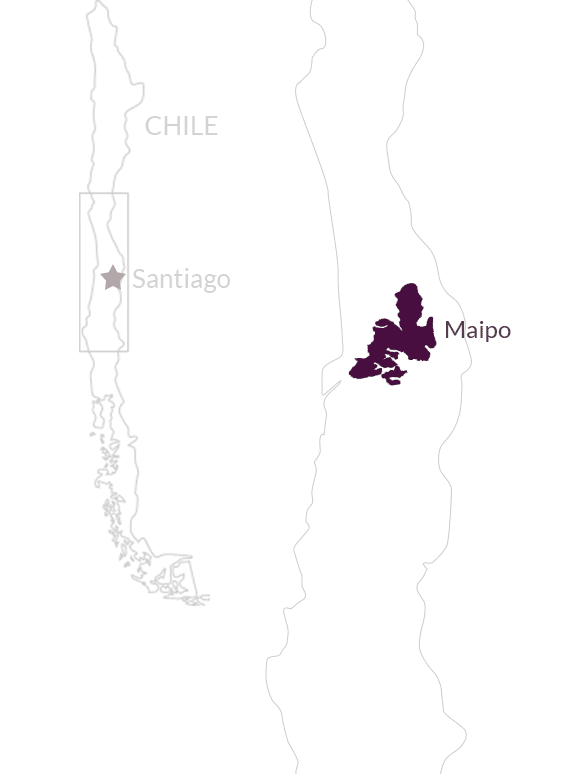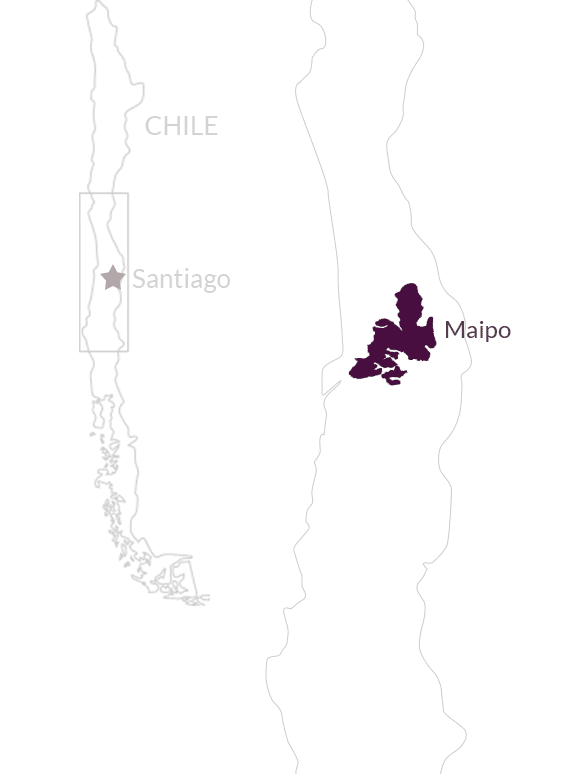 Around the Winery

Aquitania, one of the first boutique wineries in Chile, brings you Bordeaux-style Cabernets from the complex gravel vineyards of the Macul area in Santiago's Maipo Valley.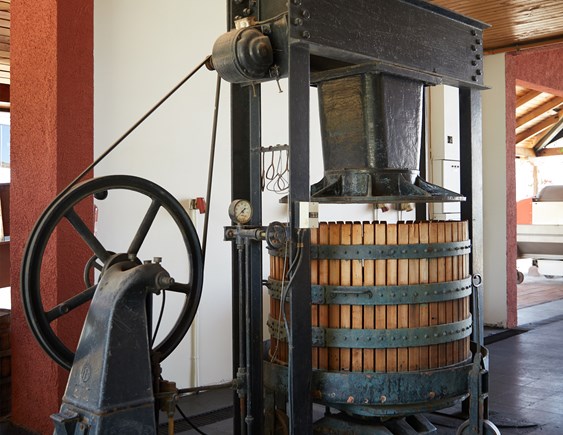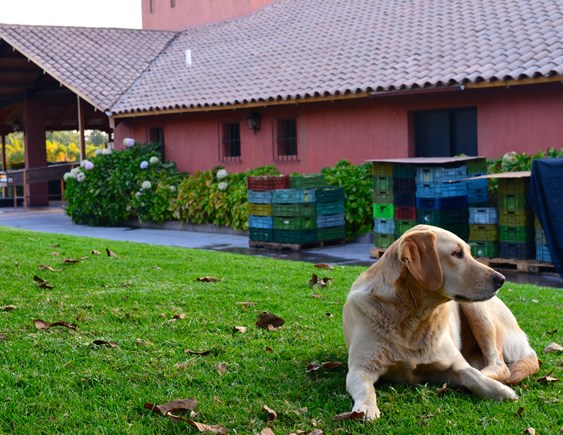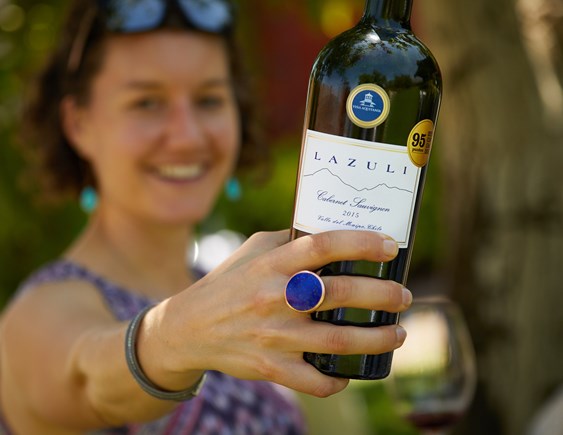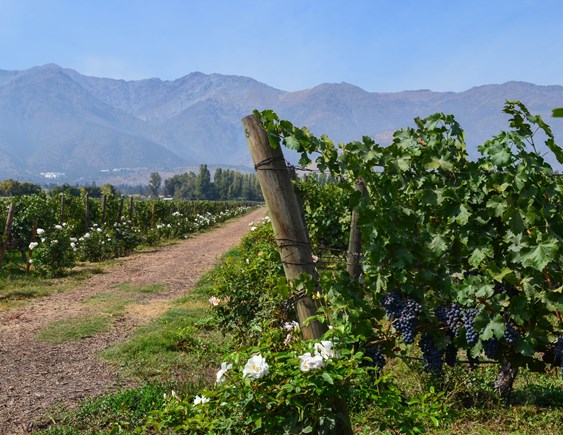 PAUL PONTALLIER (RIP), Bruno Prats, Ghislain de Montgolfier, and FELIPE DE SOLMINIHAC
In the mid 1980's, well-known French agronomists and winemakers Bruno Prats and Paul Pontallier started searching throughout Chile for high quality terroir to make quality wines with character. 
They partnered with a mutual friend, Felipe de Solminihac, Chilean agronomist and winemaker. In 1990 they purchased a 18 hectare plot of land in the Maipo Valley of Chile and officially partnered to start Viña Aquitania.
In 1993, Felipe de Solminihac planted the first vines ever planted in the southern Malleco Valley of Chile, with the first wine released in 2000 under the label 'Sol de Sol'.
In January 2002 Ghislain de Montgolfier, renowned agronomist from the Champagne region of France and longtime friend of the founders, became the fourth partner.