YUZUGIN is an extraordinary artisan Japanese Gin, handcrafted with a sweet potato shochu base and botanicals such as yuzu, hyuganatsu & sansho pepper native to the Miyazaki region. Using a sweet potato shochu base is uncommon in gin and creates a lovely, complex richness balanced by the bright yuzu and other exotic citrus flavors.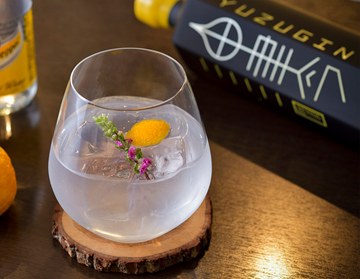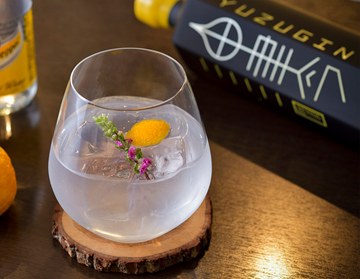 About
The distillery is at the forefront of the global Japanese Gin movement, after being renowned for its authentic, high quality Shochu since 1834.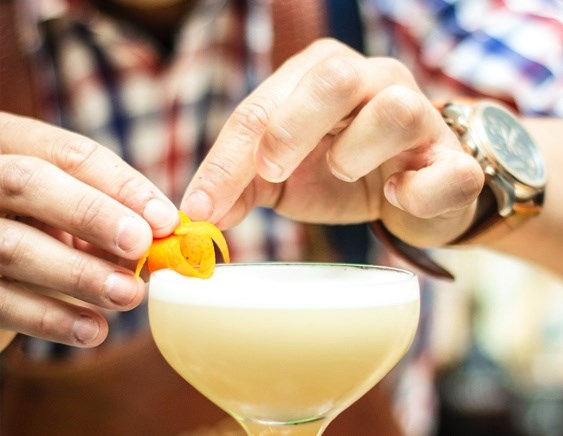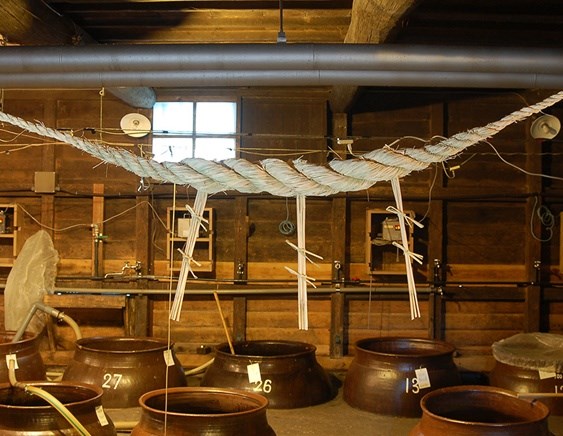 YUZUGIN is produced by Kyoya Distillery, one of the oldest distilleries in Kyushu founded in 1834. Kyoya is leading the way in the Japanese Gin category while staying true to their roots in premium shochu. The distillery uses natural and environmentally friendly practices along with locally sourced ingredients. Kyoya uses small 200 liter stainless Japanese stills and the botanicals are fermented and distilled separately - a time intensive process that allows for precise adjustments and more control of the spirit's flavor profile.