Virtual Education & Tastings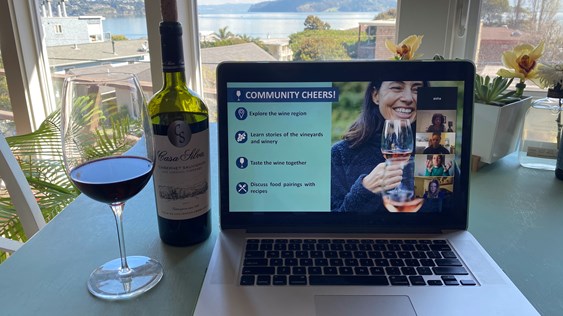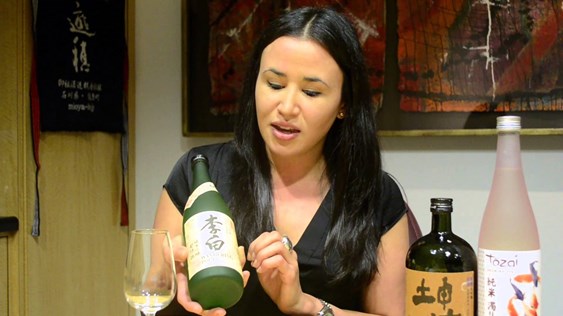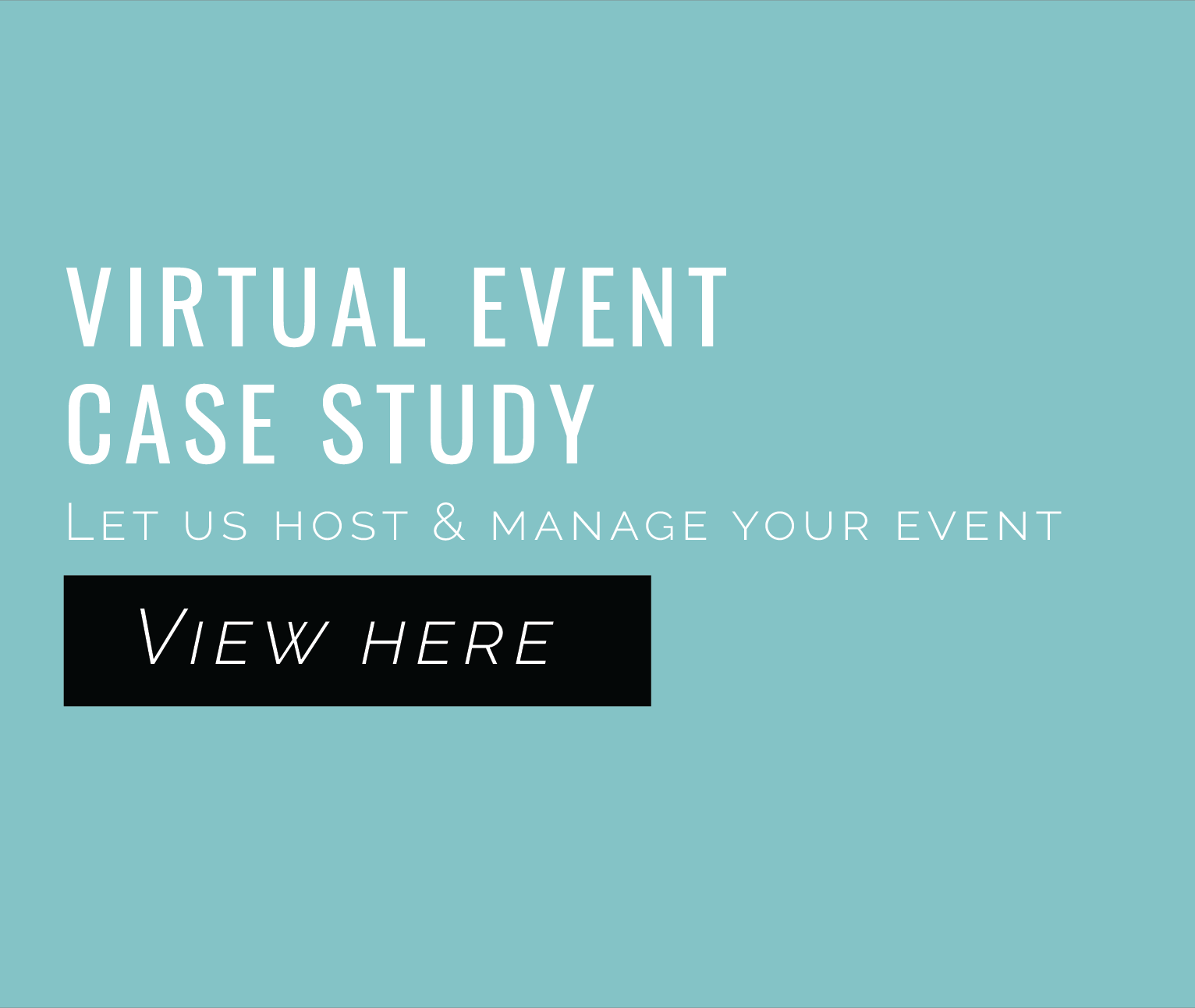 Wine Virtual Tasting Ideas:
Taste the Andes: the Great Wines of Argentina and Chile
A Journey of Geology and Climate: tasting through the map of Chilean Wine
South American Icons
The Magic of Mendoza – the region's best producers and varietals
Passport to S

outh America – travel & taste through the regions of Argentina & Chile

Every Night is Wine Night – Wines of $20 and under for dinners at home w/ recipes
Sustainable wines from Argentina & Chile
Cheers to you, Mom – Mother's Day Wine Picks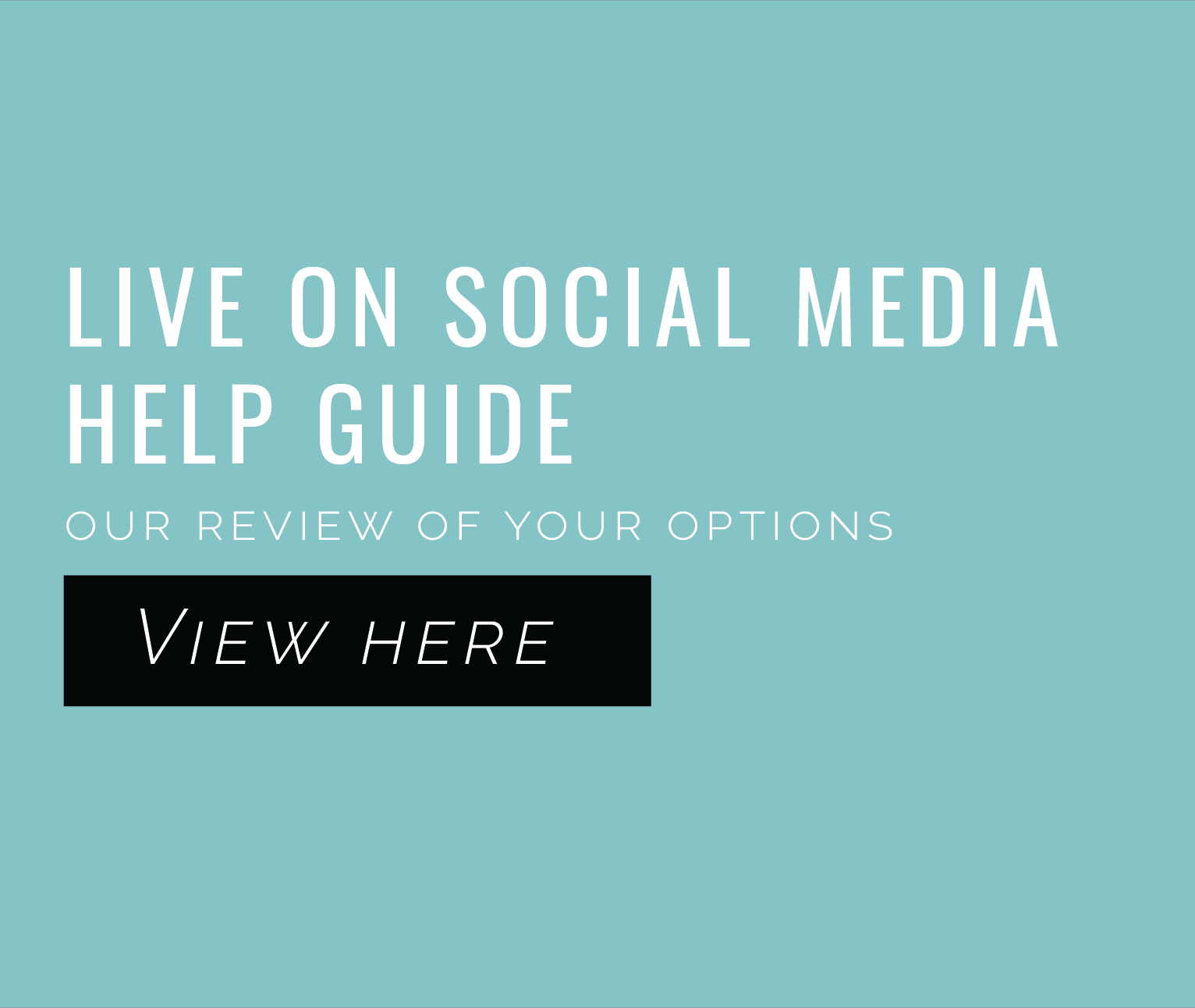 Sake Virtual Tasting Ideas:
Cheese & Sake pairing - Find out why it works better than wine pairings!
Sake 101 - To engage customers less familiar with the category.
Sake + Dinner Pairing w/ recipe
Passport to Japan: Sake tasting from different regions
Sake Mixology: Sake cocktail class
Terroir and Sake: Focus on producers who are focusing on showcasing the diversity of prefectures.
Sustainable Sake: Organic, Kosher, Sulfite Free, Tannin Free, sake is a category to dive in to for more health conscious consumers
Summer of Sake: Overview of the sake we are stocking up on as the weather starts to get warmer.
Sake & Chocolate: And unexpectedly delicious pairing that is easy to do at home.
Female Brewer Spotlight: Feature sake produced by female Toji.