Now Available: 2014 Lunta Malbec in New Packaging!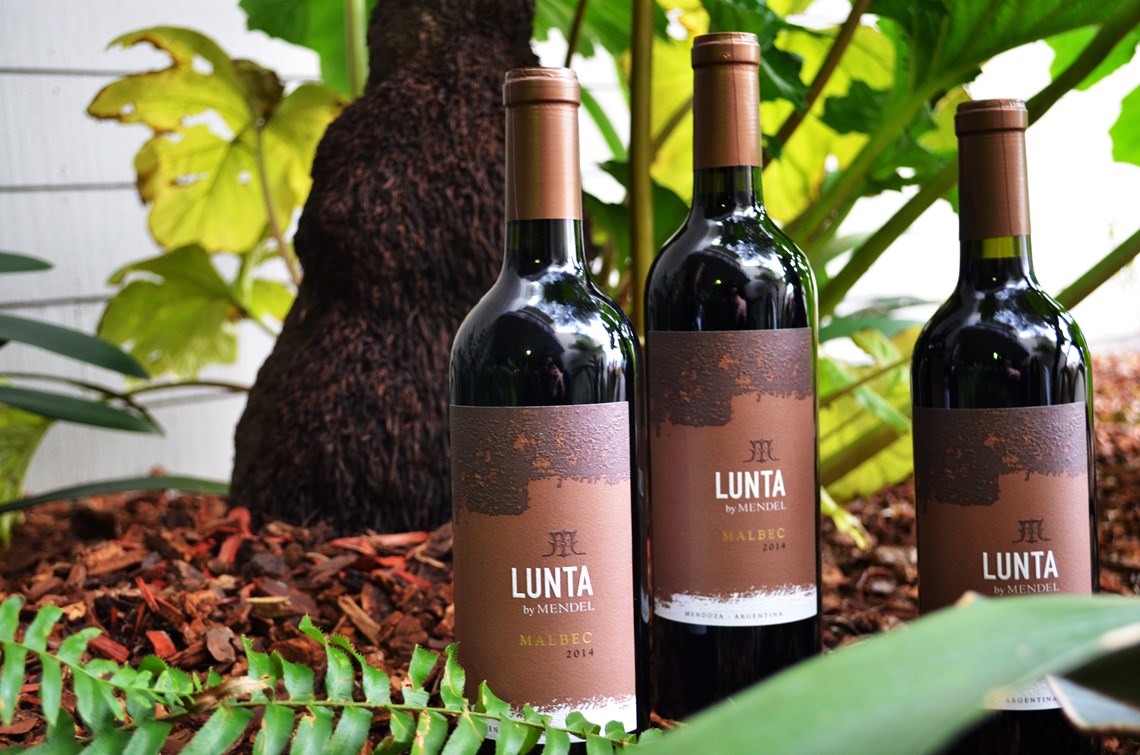 A fresh, young wine from old vines. Lunta Malbec comes from a restored riverside vineyard overlooking the Lunlunta hills in Mendoza, Argentina and highlights expressive red fruit and floral characteristics.
Roberto de la Mota, Argentina's legendary winemaker behind Mendel Wines, makes Lunta in a vibrant style that showcases the terroir over the winemaking. He personally revived the once-obsolete 1928 vineyard recognizing the unique location's promise to craft a bright, dynamic wine.
The ancient Huarpe Indians named the region Lunlunta to represent the sound of stones colliding in the flowing Mendoza River. The alluvial soil in the Lunta vineyard block originated from these large river stones being broken down over time. It is a mixture of sand, clay, and silt that generates a modest yield of 2.7 tons/acre.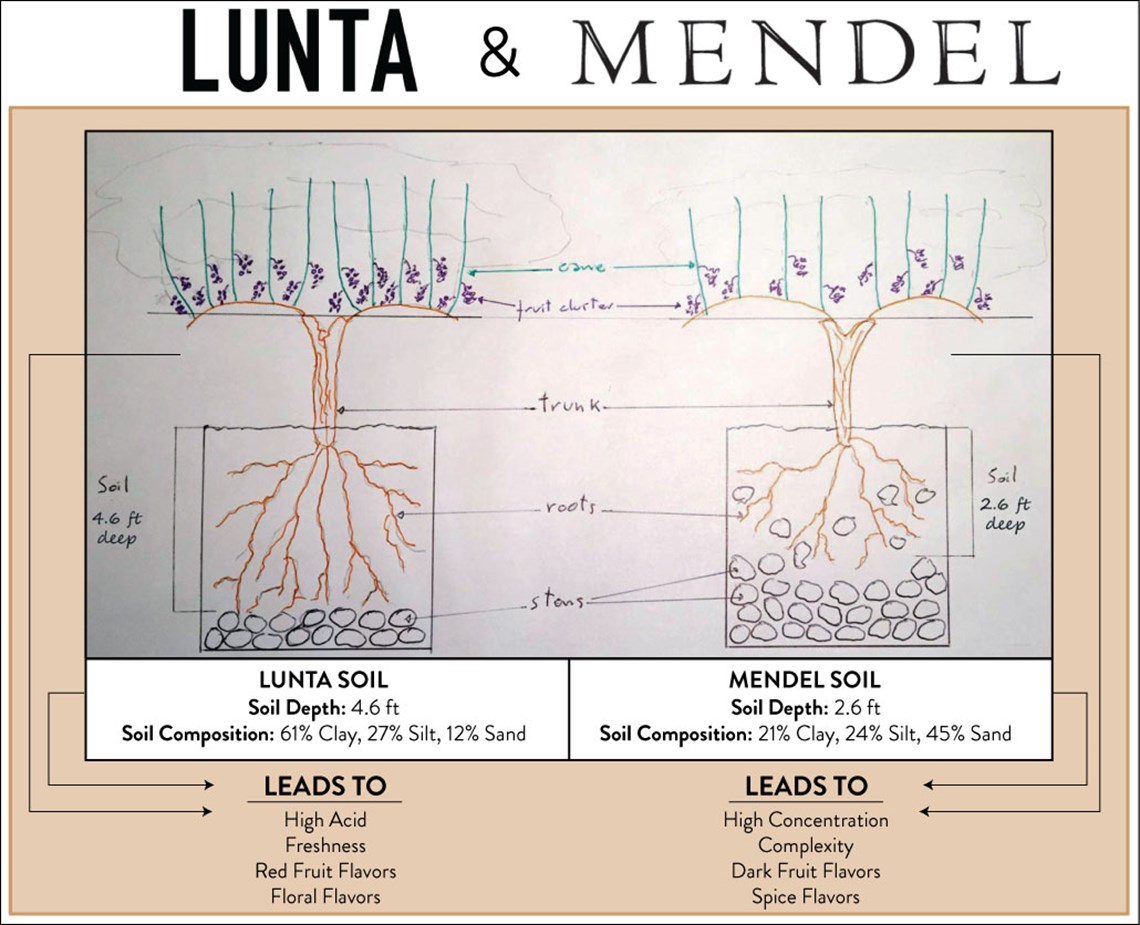 Roberto ages Lunta in 50% French oak and 50% stainless steel to emphasize youth, freshness, and purity of fruit.