Malbec World Day - April 17th
Even though we like to celebrate Malbec everyday, grab a glass and share a toast to Argentina's flagship grape on April 17th! 
Not all Malbecs taste the same, and this varietal has a diverse flavor profile that makes it a versatile food friendly wine. While great paired with meat, consider trying Malbec with everything from medium cheeses to pastas, grilled veggies and pizza.
Check out our full portfolio of Malbecs and don't miss our  Malbec World Day 2021 and educational materials linked below.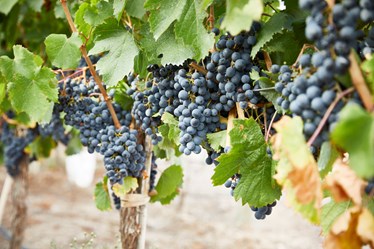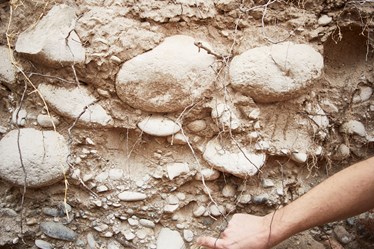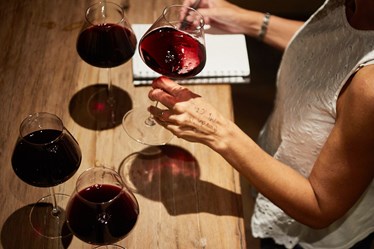 Meet Vine Connections Malbec Portfolio
Not sure where to find these Malbecs near you? Visit our 'Where to Buy' tool here. 
LA POSTA MALBEC EDUCATIONAL VIDEOS