La Fuerza: Summer of Spritz
Internationally recognized as one of the top Vermouths in the world, made from Argentine wine varietals and over 40 botanicals hand-harvested from the Andes.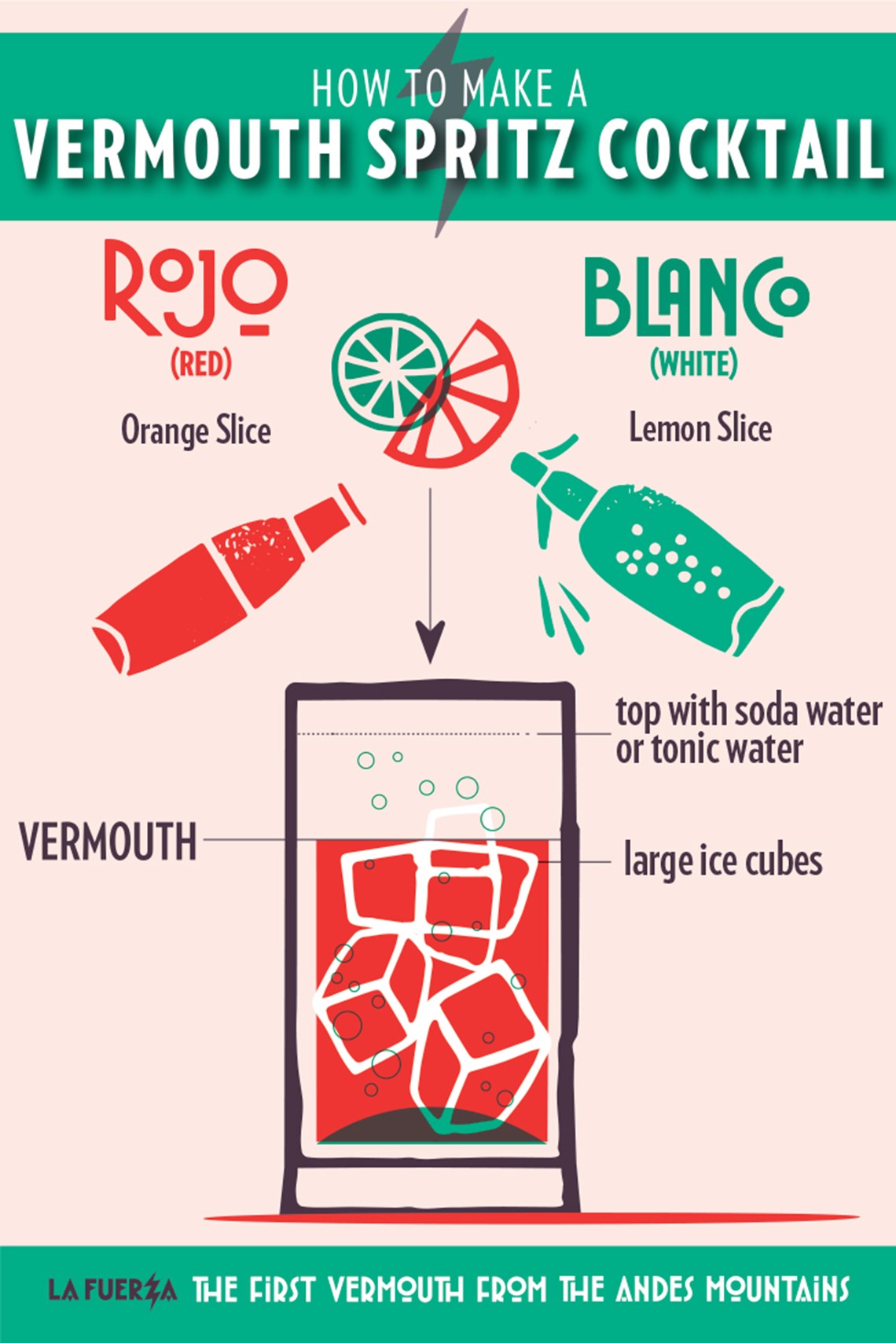 Named in Time's Top 100 Places to Visit
Argentina's aperitivo tradition stretches back to the country's Italian- and Spanish-immigrant influences around the turn of the 20th century. Now, a new vermouth bar in Buenos Aires' Chacarita neighborhood has put a modern twist on the long-standing predinner drink. 
Read More
La Fuerza POS
Click below to download.