This old-vine Malbec hails from a restored ancient riverside vineyard overlooking the Lunlunta Hills and highlights fresh, expressive floral and red fruit characteristics. Roberto de la Mota, Argentina's legendary winemaker behind Mendel Wines, makes Lunta in a vibrant style to showcase the terroir of this estate vineyard. He personally revived this forgotten 1928 vineyard, recognizing this unique location's promise to craft a truly dynamic wine. 
The wine is named after the region, Lunlunta, which the ancient Huarpe Indians named to represent the sound of stones colliding in the flowing Mendoza River.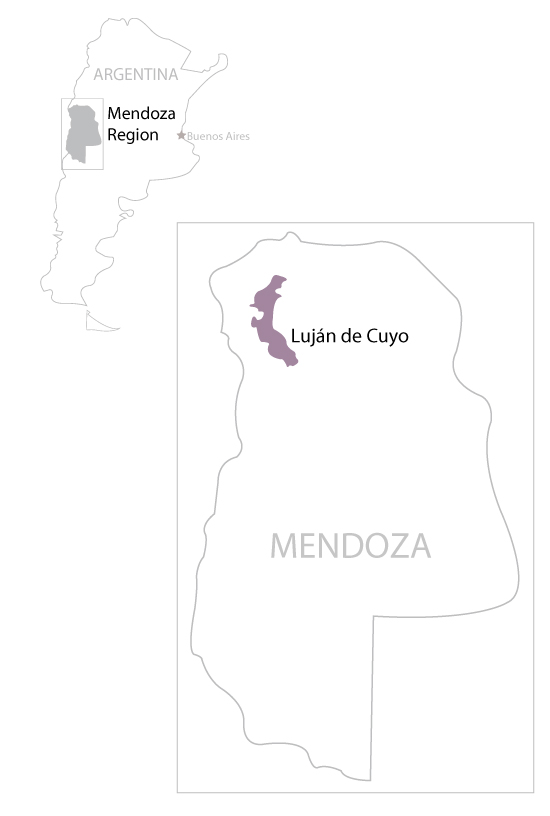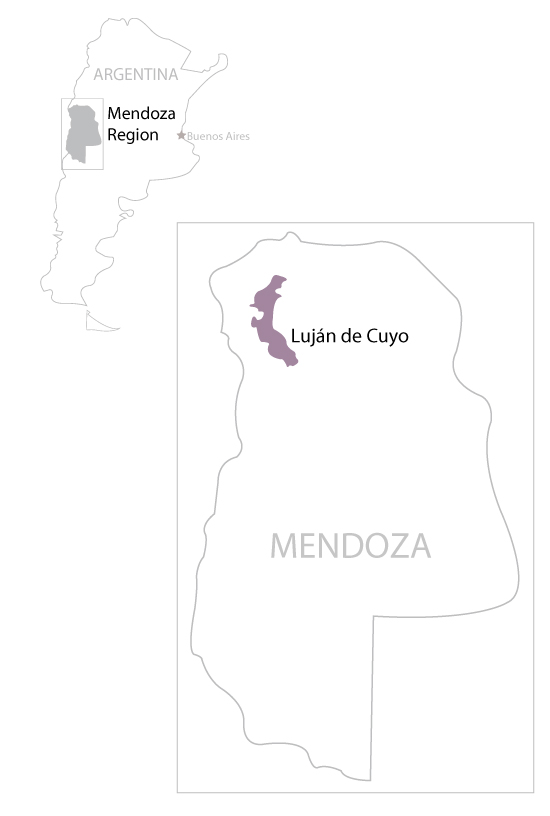 Around the Winery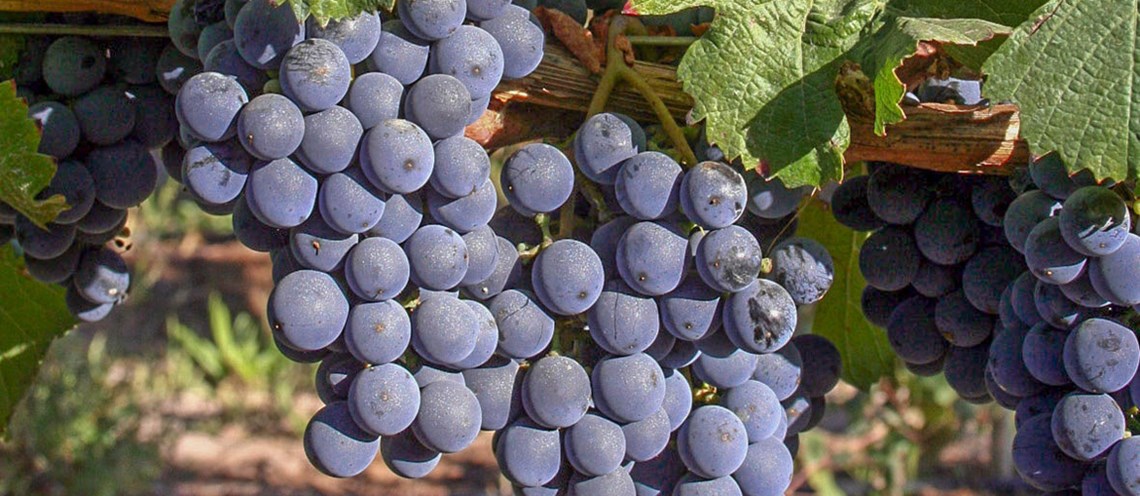 Lunta is a fresh, approachable style of Malbec made by one of Argentina's most renowned winemakers.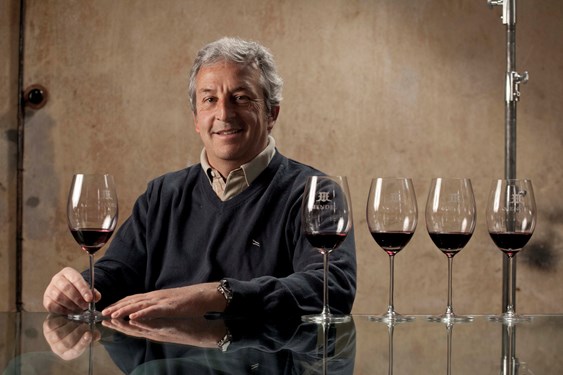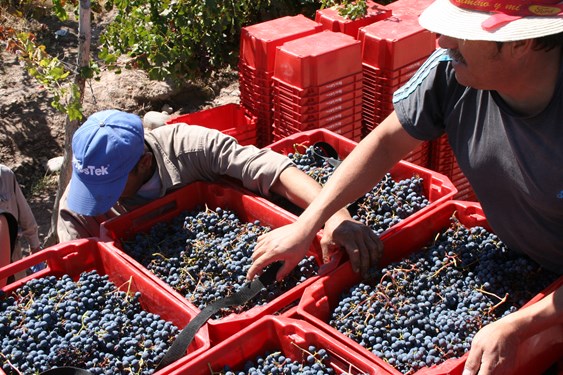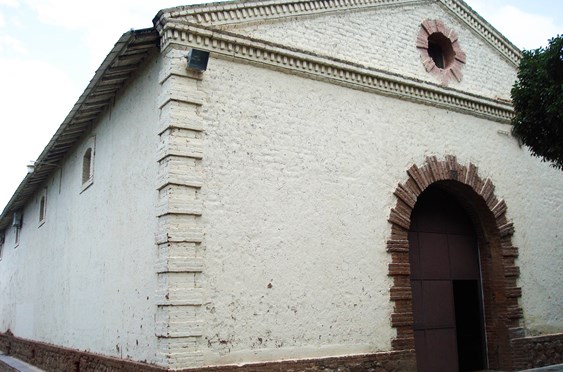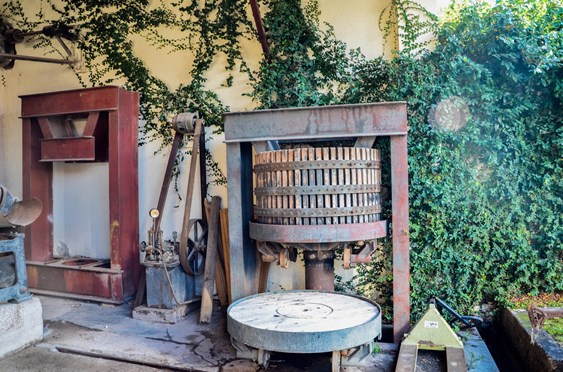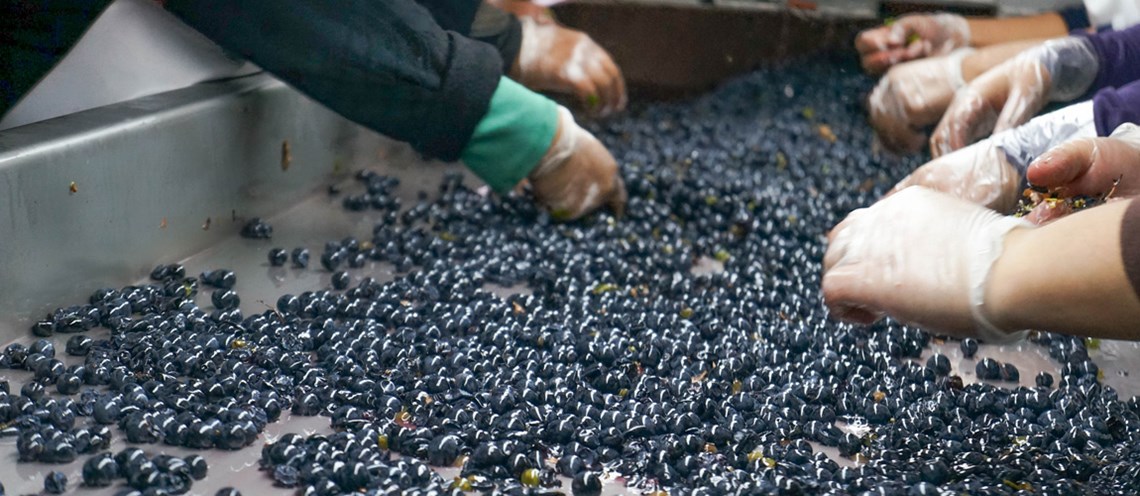 Roberto de la Mota, Winemaker 
Roberto is one of the most celebrated winemakers in Argentina, known for making prestigious and elegant wines. After classical schooling and training in France, Roberto established the Terrazzas de los Andes wine program for Bodega Chandon in 1996. After much critical acclaim, he was selected as winemaker for Cheval des Andes, an ultra-prestigious joint venture between Chandon & Bordeaux's Chateau Cheval Blanc. He represents a balance between local and global with the unique mix of influences he has received at home and internationally.
Anabelle Sielecki, Founder 
Anabelle partnered with Roberto to transform her family's historic 1928 vineyard into the respected estate it is today, naming it after her father, Mendel. Anabelle combines a global perspective with keen business acumen. She partnered with Roberto over 15 years ago, and her vision and entrepreneurial spirit have helped grow Mendel to the successful, sophisticated, premium winery it is today.