2021 Harvest Report - Argentina & Chile
Overall 2021 proved to be a harvest of excellent quality on both sides of the Andes. We are already looking forward to having this year's fruit in our glasses in a few years' time. Below we breakdown growing conditions and fruit quality with some of our category experts and producers.
Lizzy's 2021 Harvest Notes
2021 Harvest across the Andes - the second harvest for producers to navigate during the pandemic – was much cooler and slower than the fast & furious pick of 2020. Overall 2021's quality was excellent in both Argentina and Chile.
In Mendoza, a spring frost dropped yield but without devastating loss. Cooler temperatures with some rainfall followed that allowed both whites and reds to mature slowly. A warm March dried the vines and fully ripened the reds.
On the western side, Chile finally got the winter rain it had so desperately needed after harvests challenged with drought. A colder spring with some lingering showers had some regions concerned about ripening and mold, but swift action in the vineyards allowed grapes to come in healthy and with low pH and sugar.
Overall in both Argentina and Chile, expect 2021 wines to have fresh acidity, lower alcohol and balanced concentration. We'll drink to that!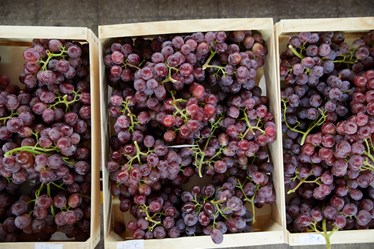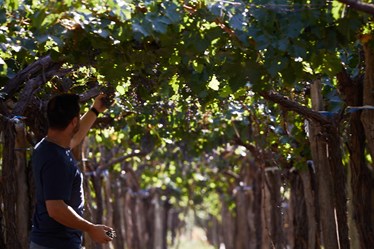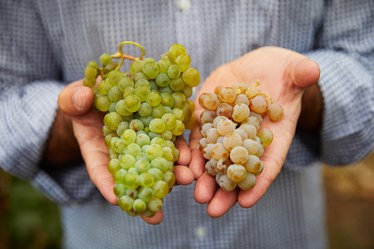 Harvest Recaps From The Source