New cherry blossom inspired sake cocktails to try this spring!
UNDER: Sake Recipes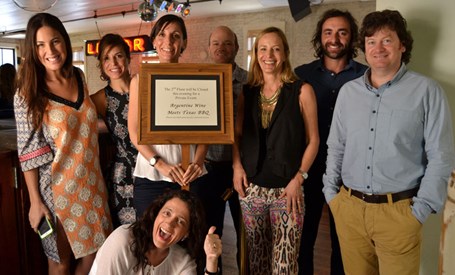 Throwback Thursday to our first Vine Connections Argentine Blitz in 2016. View some of the highlights of the blitz and experience the Argentinapalooza event at Darryl's home in St. Louis.
UNDER: Argentina VC Team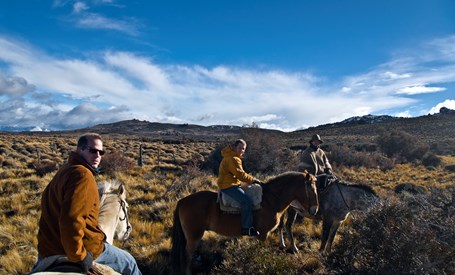 VC champions regions that deserve to be known. Dive a little deeper into our portfolio categories!
UNDER: Argentina Chile Sake VC Team