Casarena is forging a different path from the other wineries in Mendoza. Instead of searching for undiscovered terroirs in new places like the Uco Valley, it is discovering the hidden gems in its home region of Lujan de Cuyo—a place full of rich tradition, potential, and unique micro-terroirs. Casarena has purchased as well as planted vineyards in several distinctive sites, and they control all aspects of winegrowing and winemaking in order to maximize the flavor expression of these terroirs.
The name "Casarena" is a creative merging of the Spanish words "casa" (house) and "arena" (sand), and is a tribute to their restored 1930s winery made of sand-colored stone and the sandy soil that their estate is built on.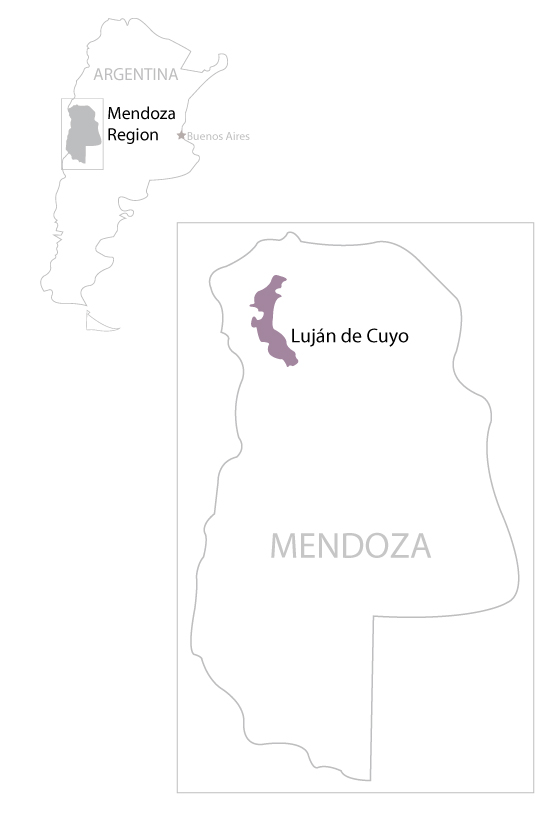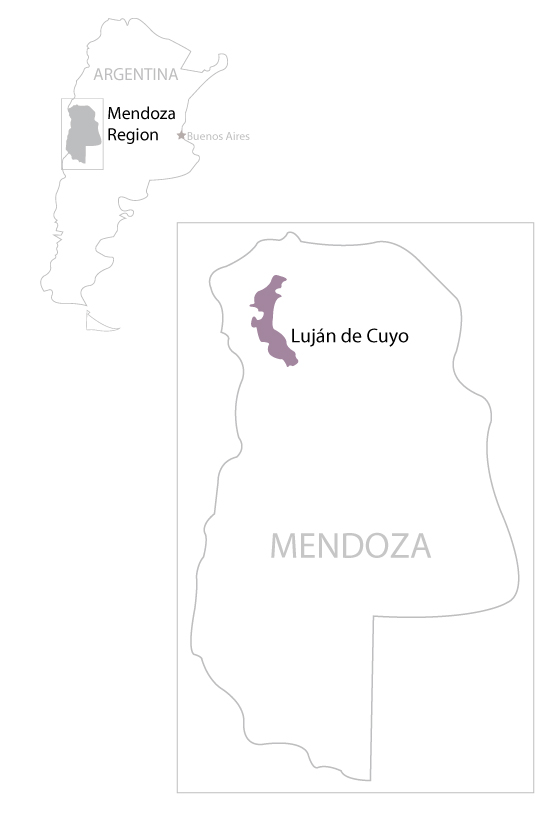 Around the Winery

Casarena is rewriting the story of Luján de Cuyo by discovering hidden gems and by focusing on terroir diversity in its estate vineyards.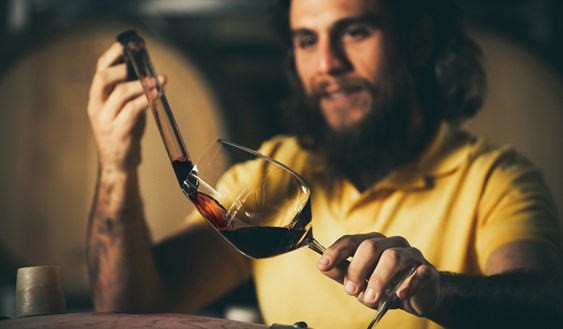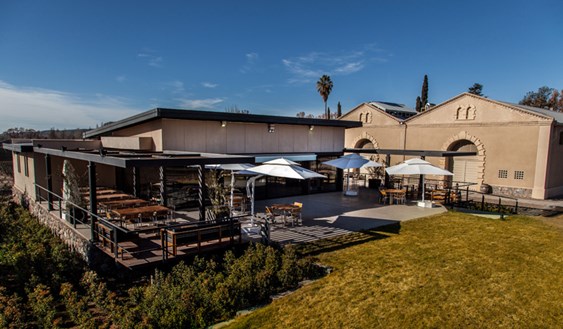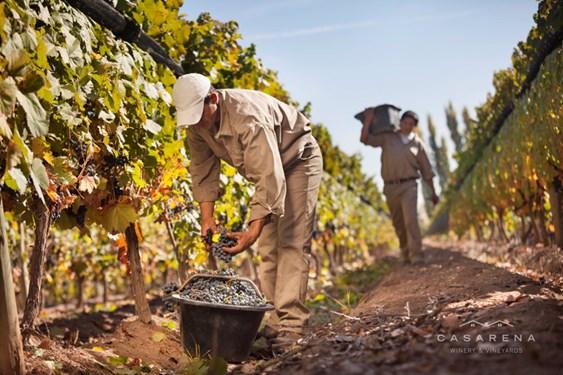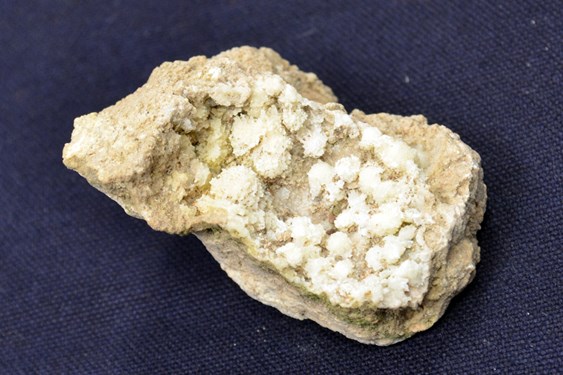 MARIANO QUIROGA ADAMO, WINEMAKER
A young, rising star in the Argentine winemaking world, Mariano recently joined the Casarena team in his native Mendoza after spending several years in Salta as the head winemaker for El Porvenir. He was named "Young Winemaker of the Year" at the Gaucho Annual Winemaker Awards in the UK. Mariano's mission is to let the Lujan de Cuyo terroir speak naturally through his wines, and he brings fresh innovation to what is new and exciting in Argentina.