Luca was born out of Laura Catena's vision of creating a new breed of Argentine wines: small quantities, artisan quality, and true to their individual terroirs. She is a pioneer in Mendoza for working closely with small growers to grow very high-quality grapes from some of Argentina's best old-vine, low-yield, high elevation vineyards. Each varietal delivers power along with complexity and finesse. They are the ultimate expression of rigorous vineyard management, viticultural experimentation, strict irrigation controls, skilled winemaking, and a quest for quality at any cost.
Luca is named after Laura Catena's first son and it symbolizes her love for her family. The family crest that appears on the label belongs to her husband Dan McDermott's family.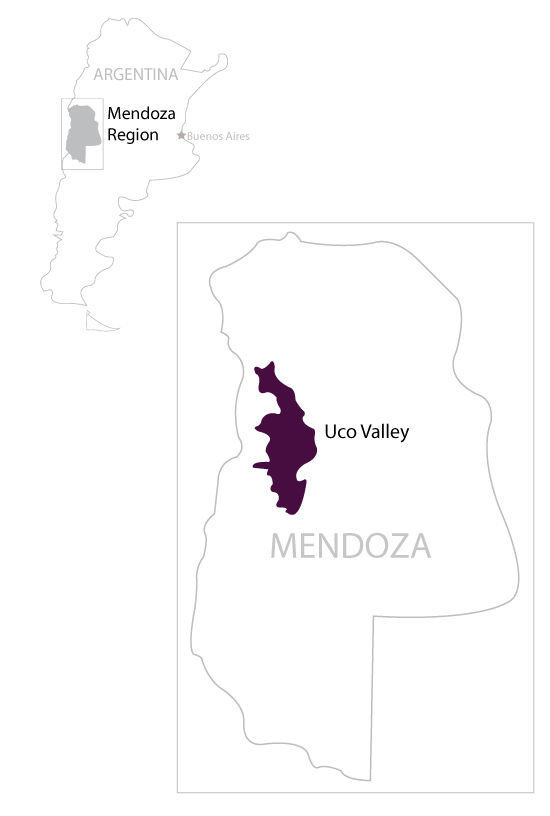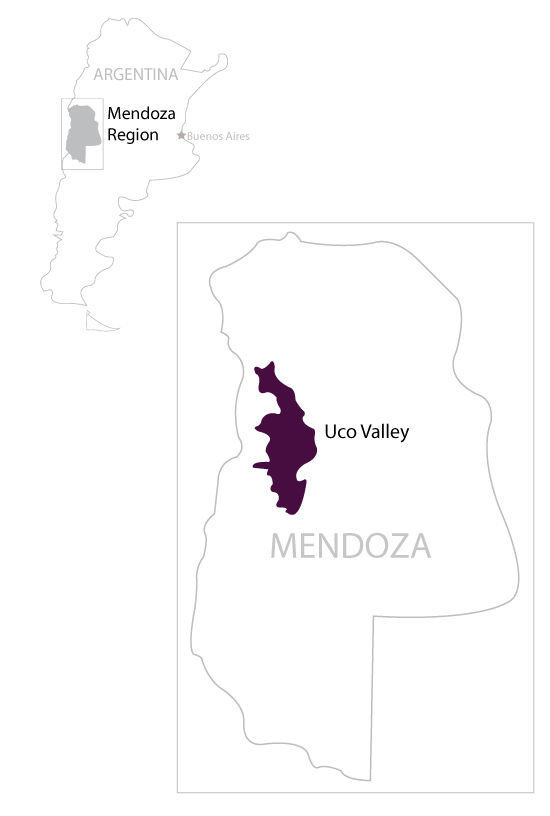 Around the Winery

Luca makes history with groundbreaking work in cultivating small-grower relations, sourcing premier old-vine Malbec, and mastering non-Malbec varietals.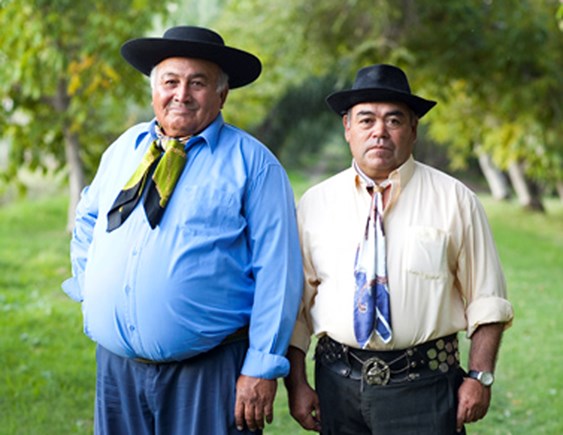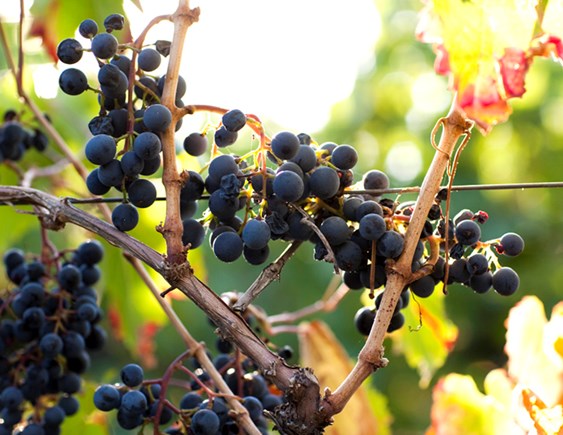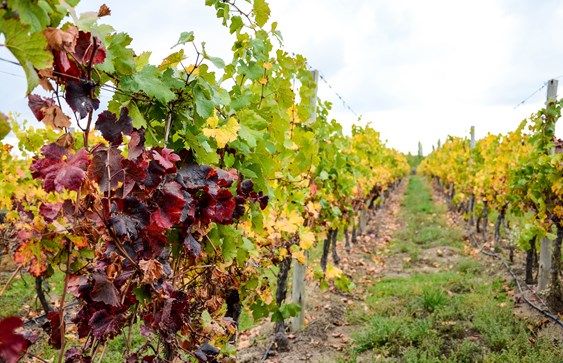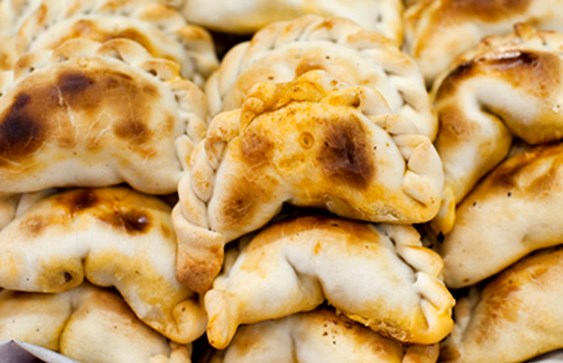 Laura Catena, Owner
Born in Mendoza, Argentina to a pioneering winemaking family, Laura is relentlessly determined in all that she accomplishes. She has helped her father, Nicolas Catena, build the country's prominence and influence in the New World wine scene. In addition to Luca and La Posta wines, Laura runs Catena Winery and the Catena Wine Institute while living in San Francisco where she is a mother of three, an ER doctor, and an author.
Estela Perinetti, Winemaker
Hailing from a prestigious background in Argentine winemaking, Estelas's love for winemaking developed from generations of knowledge – her family emigrated from Piedmont, Italy and began making wine in Argentina in the late 1800's. She has worked for Gascón Wines and led Bodegas CARO (a joint venture between Catena and Domaines barons de Rothschild-Lafite), and is now the head winemaker for Luca and La Posta.