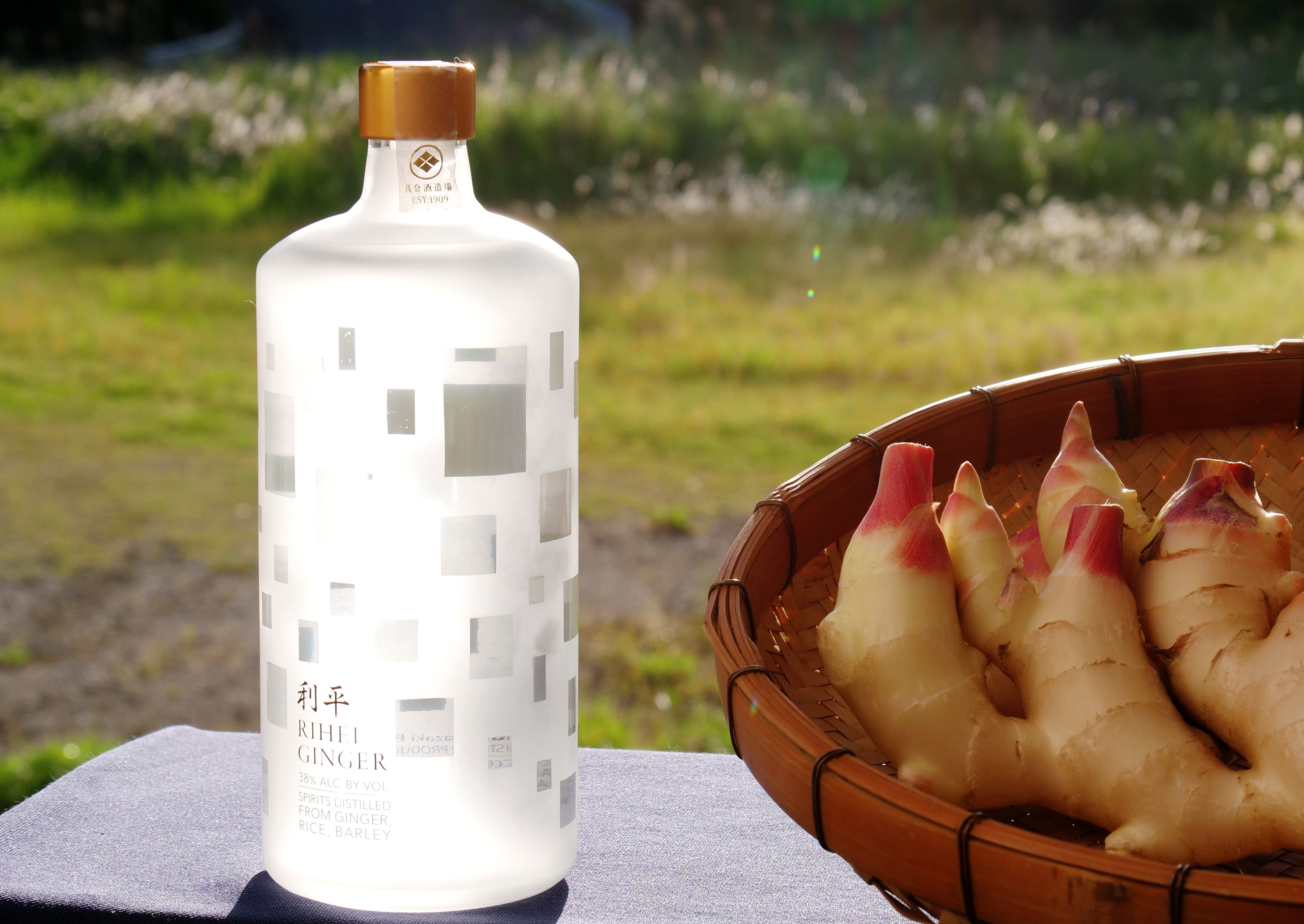 Introducing Rihei Ginger
Rihei Ginger is a meticulously handcrafted, single-distilled Honkaku Shochu from Japan. This one-of-a-kind shochu is made from local ginger from Miyazaki Prefecture and is wonderful sipped on its own or added in cocktails.
Full Article Here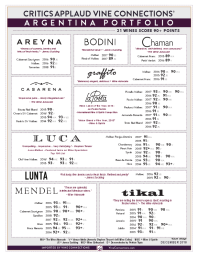 Download the Latest Press Highlights
KANPAI! Fresh Sake Cocktails
Enjoy our original sake cocktail recipes made with Tozai Japanese Sake.
Continue Reading