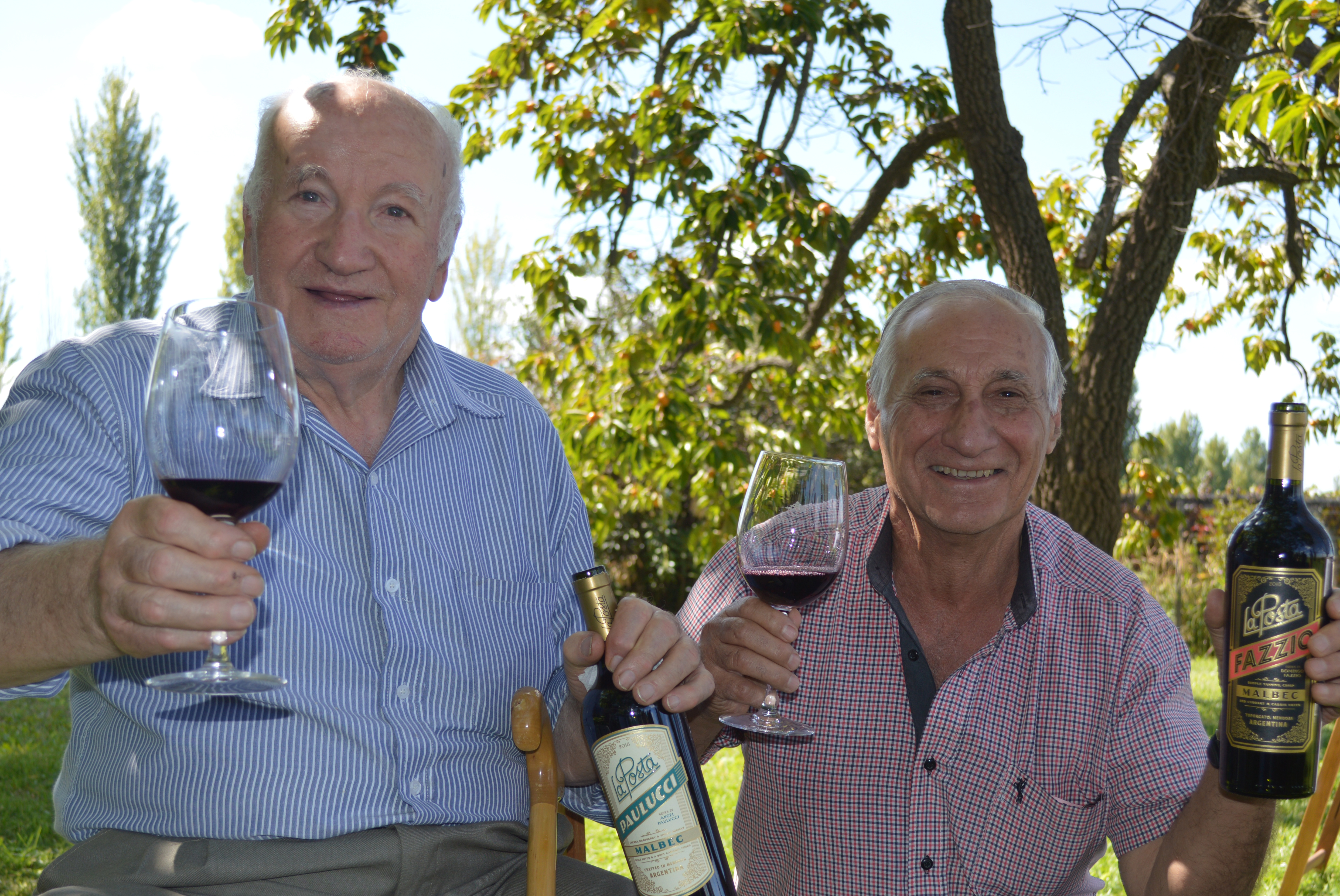 Malbec World Day!
Grab a glass and celebrate Argentina's flagship grape on April 17th! Vine Connections imports a diverse portfolio of Argentine Malbec from 8 different producers and features wines from small-family growers like La Posta's Paulucci & Fazzio.  
Learn More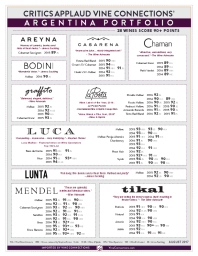 Download the Latest Press Highlights
KANPAI! Fresh Sake Cocktails
Enjoy our original sake cocktail recipes made with Tozai Japanese Sake.
Continue Reading