Tikal wines showcase the fusion of nature and art; the estate vineyards are certified biodynamic and organic, creating a holistic farming cycle that best represents the local terroir and quality expression of the grapes. Ernesto Catena's creative, artistic passion is embodied in Tikal's top-rated Malbec blends that showcase the grape's adaptability. Ernesto has a raw, free-spirited approach to winemaking that gives the wines a rebellious complexity and finesse without losing his bohemian charm.
 The name Tikal refers to the spiritual Mayan ruins in Guatemala and is also Ernesto's son's name. The original artwork of this passionate dancing couple was created by Ernesto's close friend and artist, Ariel Mlynarzewicz.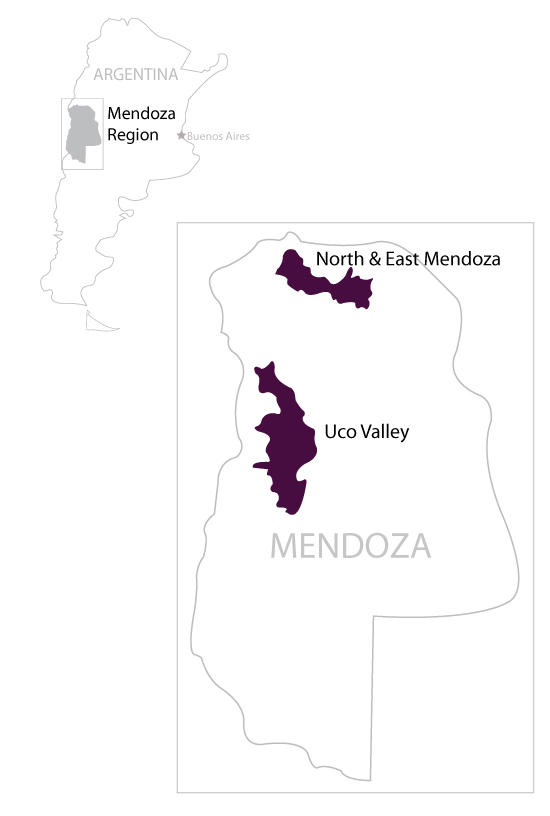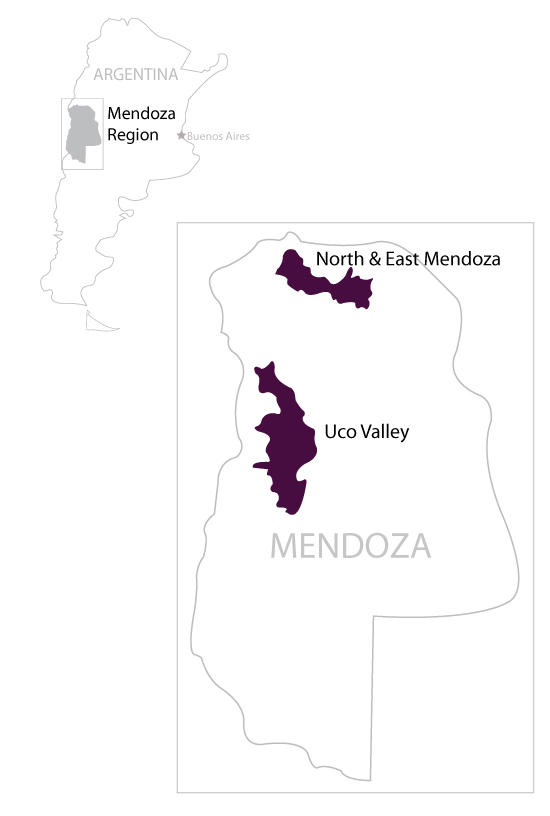 Around the Winery

Tikal wines reflect the spirit of Mendoza: a sense of pride, love, celebration, and just the right amount of craziness.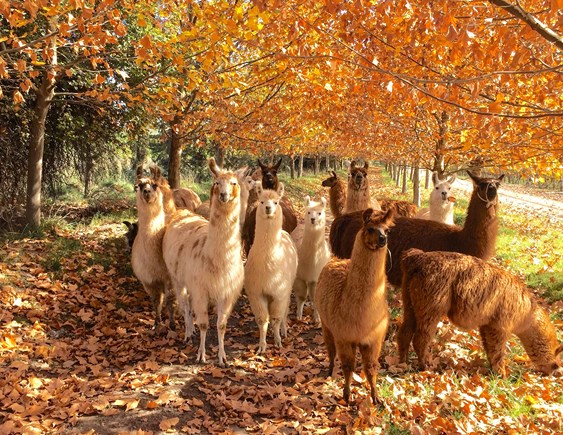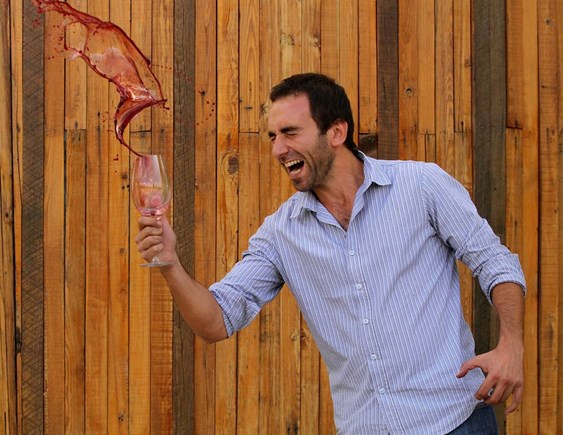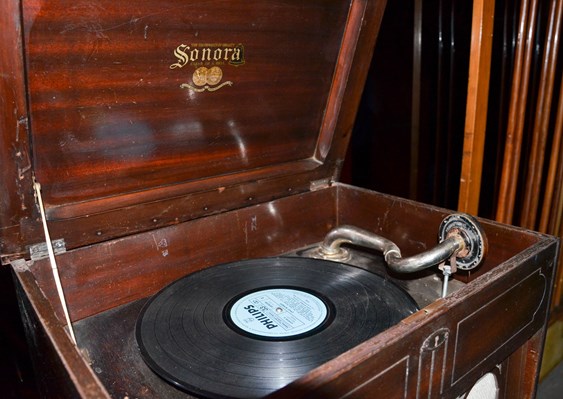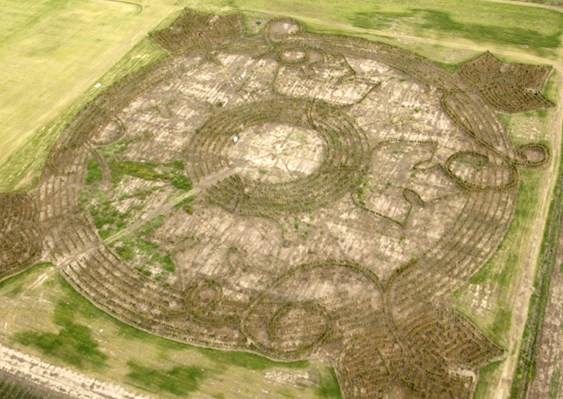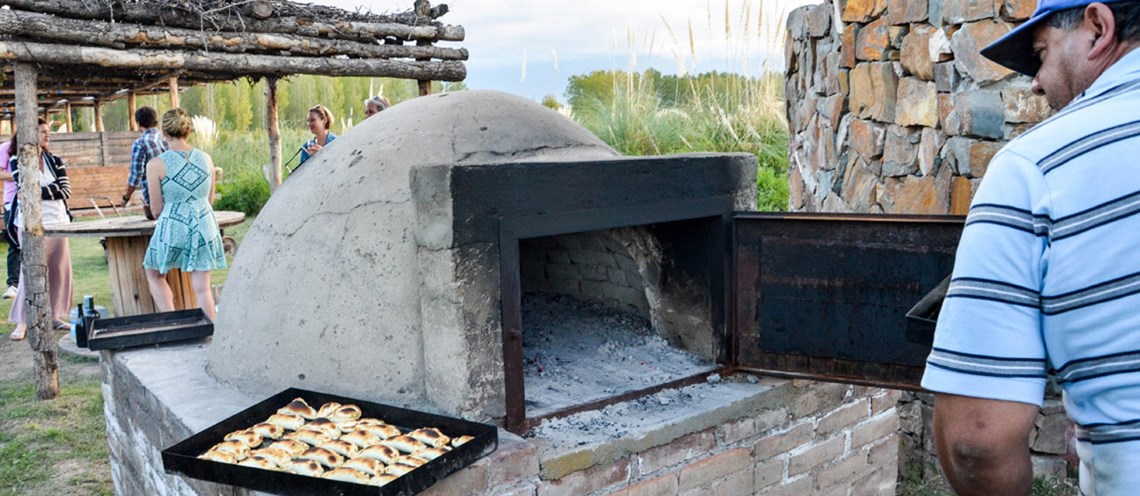 Ernesto Catena, Owner (pictured)
Ernesto grew up in the wine world of Mendoza. His father, Nicolas Catena, was a pioneer of the Argentine wine revolution, and the family has been making wine for over 100 years. Ernesto has combined nature and art to create a powerful and creative winery. A skilled horseman, software developer, and art collector, his many artistic and intellectual passions are reflected in his wines.
Alejandro Kuschnaroff, Winemaker
Alejandro was born into a family of vintners and attributes his love of winemaking to growing up in the vineyards with his father. He believes that good winemaking is a mixture of science and art, understanding terroir in a way that expresses creativity. Alejandro focuses on organic production and biodynamics, both of which give him respect for the vineyard and the pure expression of the grapes.