VC champions regions that deserve to be known. Dive a little deeper into our portfolio categories!
UNDER: Argentina Chile Sake VC Team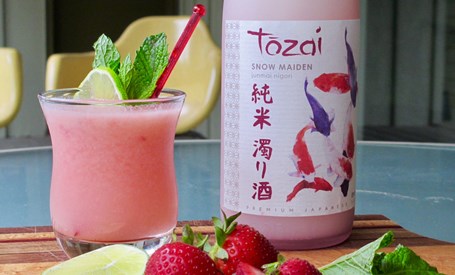 Ready-to-go Tozai sake cocktail recipes that dazzle any palate!
UNDER: Sake Recipes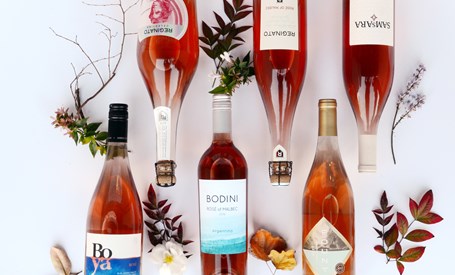 Drinking pink does not have to end in summertime! This comprehensive set of Rosés from around the world can be enjoyed through the year.
UNDER: Argentina Chile California