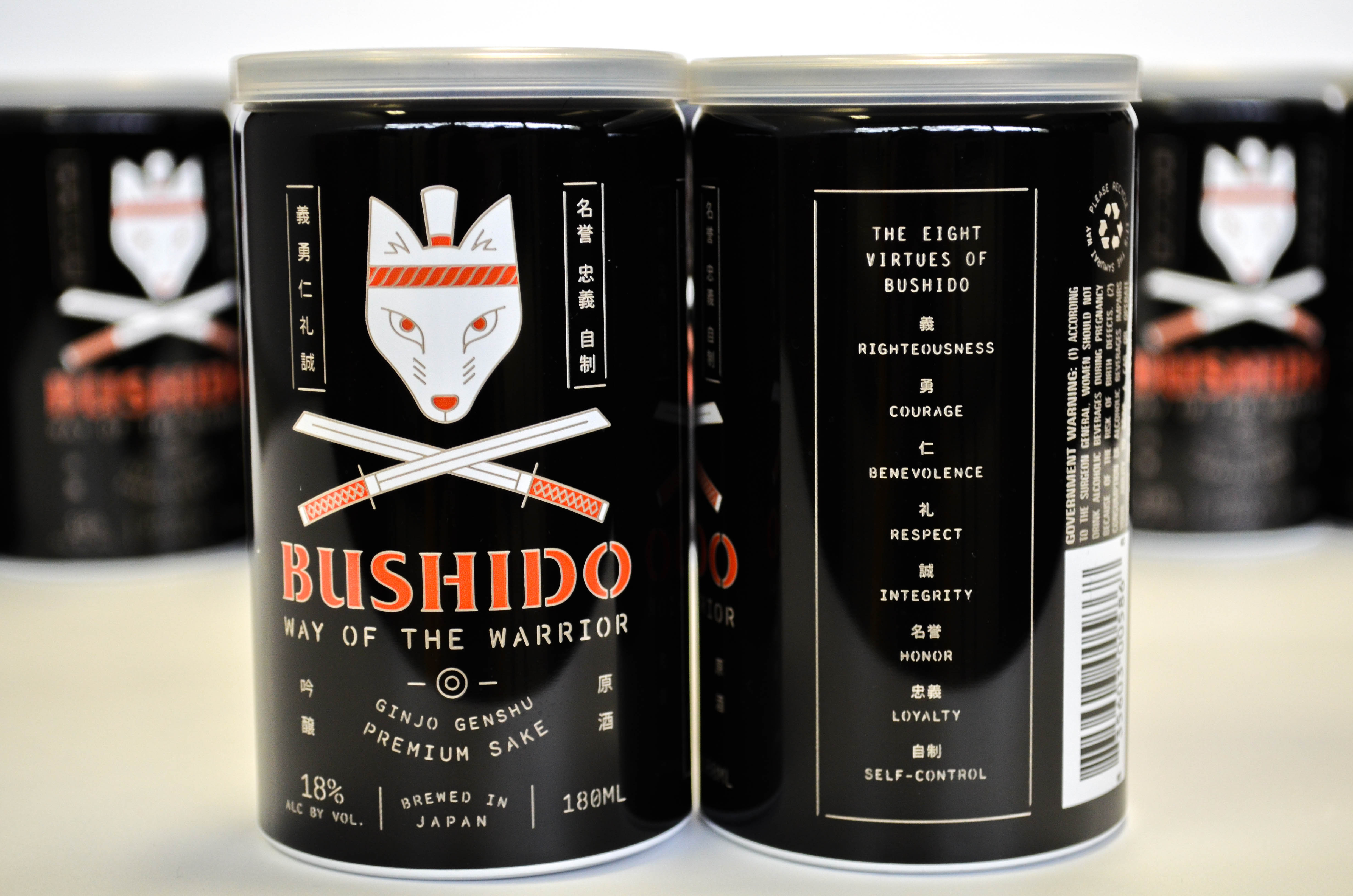 Introducing Bushido "Way of the Warrior" Sake Cans
Vine Connections jumps into one of the fastest growing segments: canned alcohol drinks.  Bushido represents the premiumization of portable sake, a Japanese trend that has made its way to the U.S.
Read More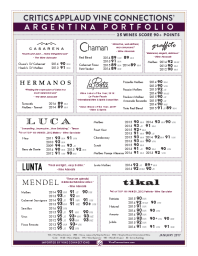 Download the Latest Press Highlights
KANPAI! Fresh Sake Cocktails
Enjoy our original sake cocktail recipes made with Tozai Japanese Sake.
Continue Reading