Revolutionary winemaker Luis Reginato brings Argentine winemaking to the next level with original varietal wines that speak to the future of Mendoza. A Chaman, or "Shaman" in English, is a mentor who brings guidance to the present by accessing knowledge of the past - mysterious, magical, and inspiring. This wine pays homage to the enchantment handed down by Luis' mentor, father, and vineyard shaman, José Reginato.
The Reginato family has been growing grapes in the Uco Valley for over 60 years, and Luis saw -great potential in varietals like Petit Verdot and Cabernet Franc since the cool climate allows for full ripening and maturity, creating intense wines with structure and balanced acidity while staying fun to drink. Luis has risen to the top of the scene as a pioneer of Mendoza with less common varietals, making Chaman stand out in an often Malbec-dominated category.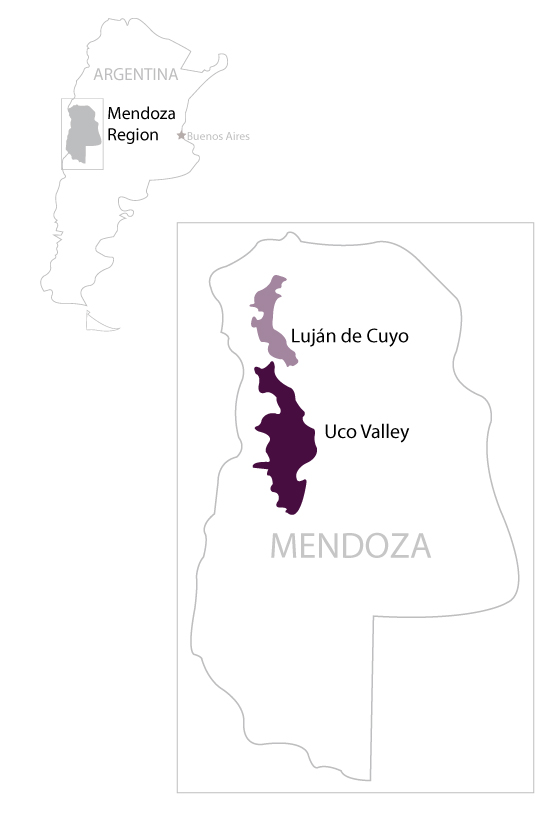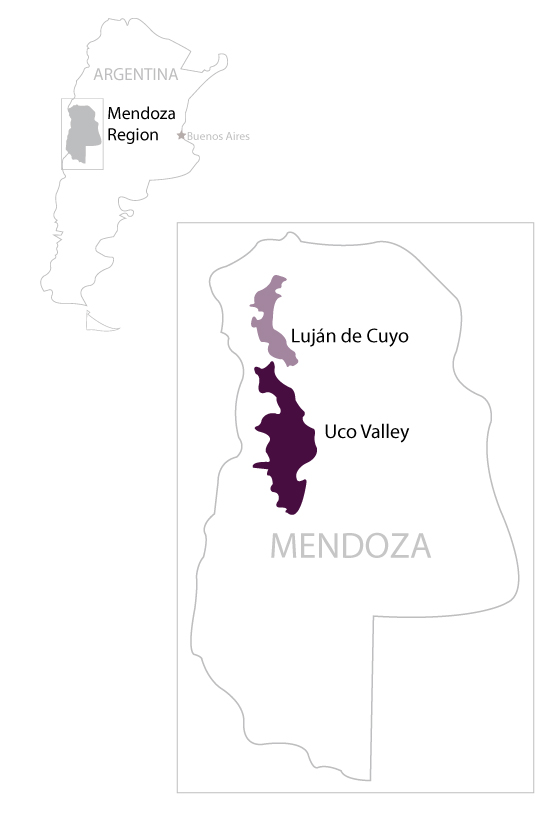 Around the Winery

Luis Reginato is one of the "Top 10 Argentine Winemakers to Watch" – The Drinks Business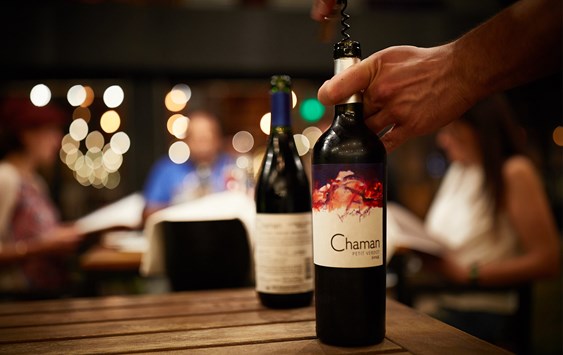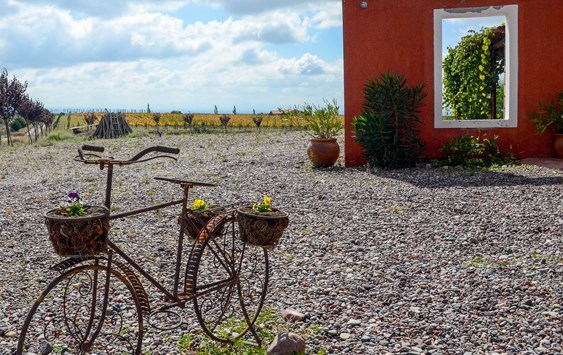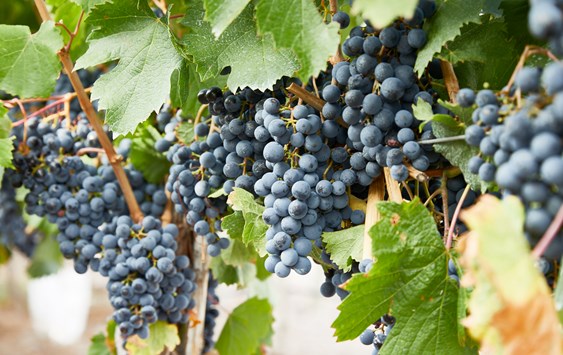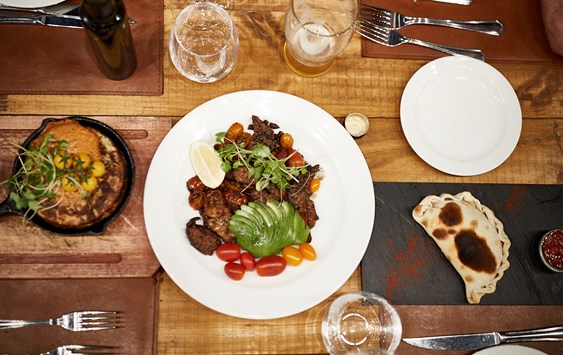 LUIS REGINATO, FOUNDER & WINEMAKER
Luis is a pioneer winemaker whose family has strong roots in the Uco Valley since the 1950s. He possesses unique qualities as both a highly-regarded viticulturist and a passionate winemaker. In addition to Chaman, Luis is the Director of Viticulture at Catena Zapata and has a hand in his family's sparkling winery, Reginato. Luis fosters close relationships with local small growers and consistently increases his intimate understand of the region's vineyards to help bring a direct expression of the local grapes.