When Rene Merino and his wife first arrived to the Limari Valley, all they saw was a barren, desert landscape covered in cacti.  What Rene saw, however, was Limari's unique location, tucked tightly between the Ocean and the Andes where a constant cool breeze kept the air temperature cool leading into even colder nights. 
They uncovered what turned out to be Chile's most concentrated area of limestone soils.  From there, they planted parcels of Chardonnay and Syrah – vines and wines that today are some of be best cool-climate varietal expressions in Chile and in the world.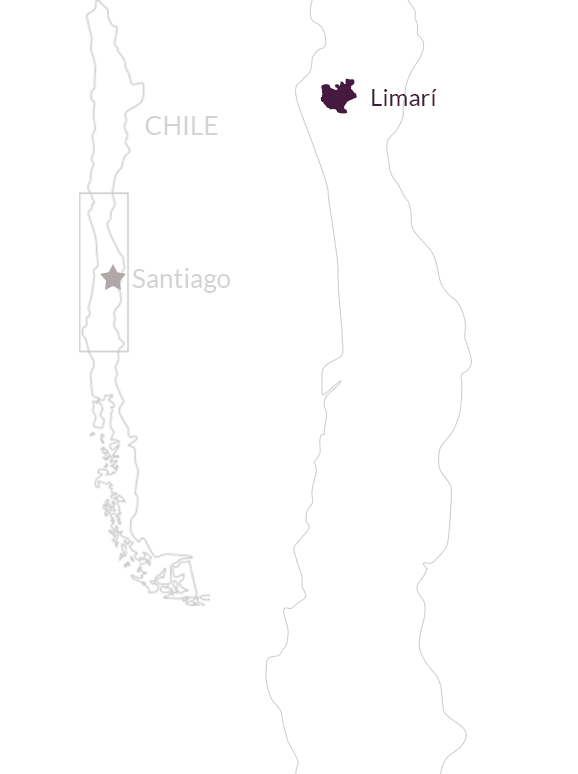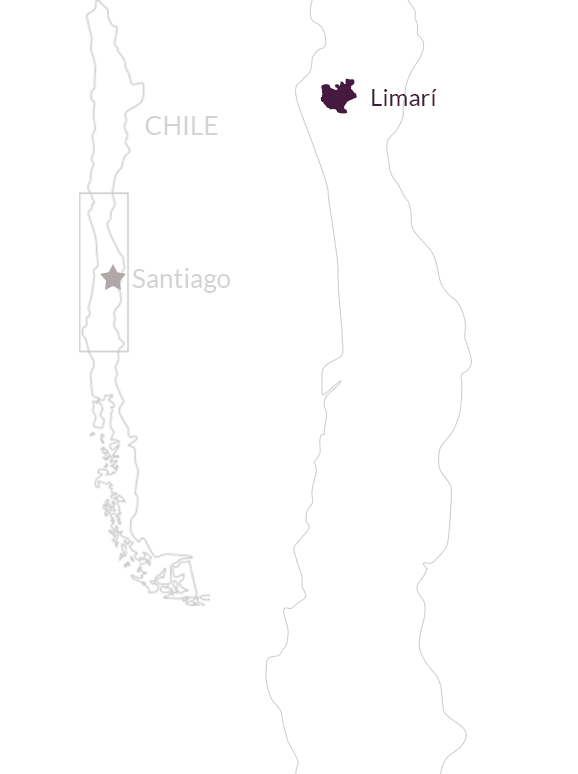 Around the Winery

The cool winds and limestone soils of the Limarí Valley deliver wines with outstanding elegance and acidity from Merino in the desert north of Chile.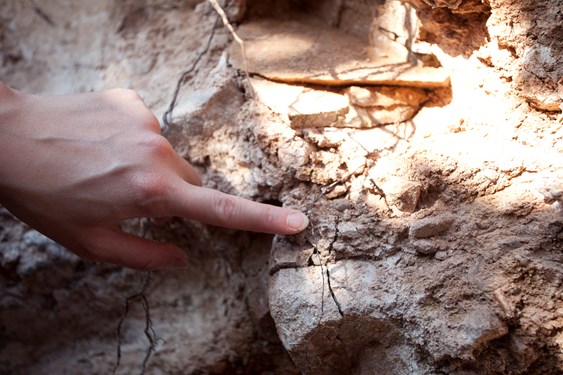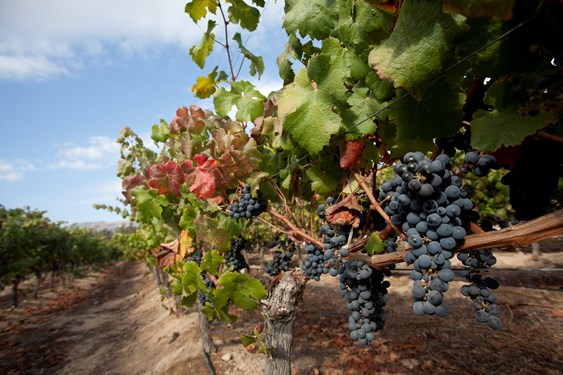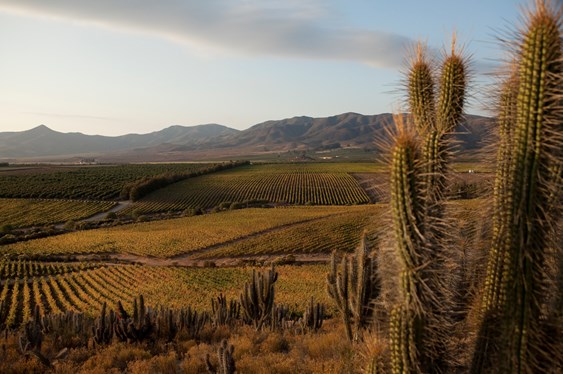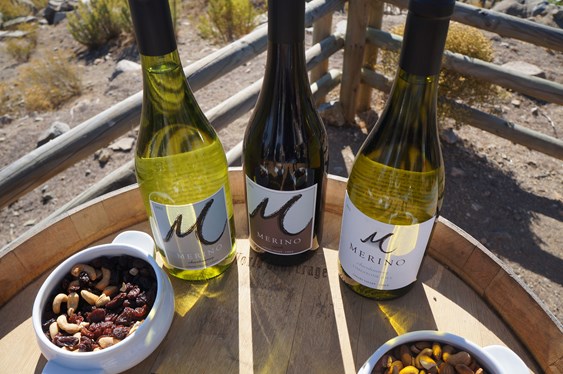 Rene Merino, Owner (Pictured)
Rene credits his wife for helping him discover his passion for creating amazing wines. Many years ago his wife gave him as a present a tasting course with one of the leading experts in Chile. He realized there was much more to wine than just drinking it. Later, when he was studying for his MBA, one of his fellow students asked what he would like to do in the future. His answer, out of the blue, was to have a winery. He soon discovered a farm that he had already invested in would be ideal for planting vines. The experts at the time were sure the quality was going to be excellent. A couple of weeks after that discovery he began the winery and never looked back.
Jose Pablo Martin, Winemaker
Jose began his impressive career at Merino with the 2006 harvest. He studied Agriculture and Enology at Universidad Mayor, as well as Viticulture at Pontificia Universidad Catolica de Chile, and feels his passion and knowledge of wine was instilled by his grandfather, who owned a successful pisco distillery. He is one of the most exciting young winemakers in Chile and has worked with some of the top Chilean and French producers including Chocalán, Saint Emilion, Chateau Trimoulet, and La Cave cooperative de Saint Emilion.