SAMsARA is a Sanskrit word meaning "the eternal cycle of life" and refers to oneness, passion, and harmony that winemaker Matt Brady has with his grapes. SAMsARA produces limited releases of Pinot Noir, Syrah, and Grenache from carefully selected micro-sites within Sta. Rita Hill's most distinctive vineyards. The resulting wines are an interpretation of the tenuous balance between the power of natural elements beyond our control and the human desire to reach perfection.
Along with the climate and soil, these diverse, handcrafted wines are a rare combination of full ripeness, concentration, excellent structure, minerality, high acidity, and moderate alcohol levels.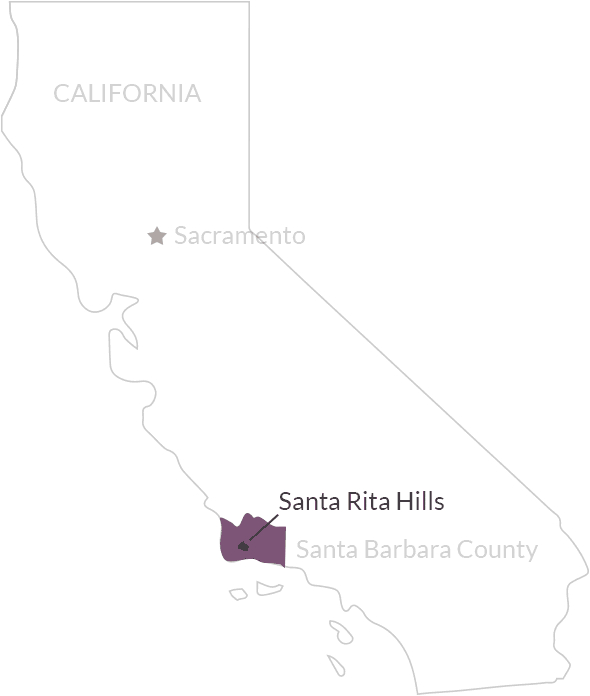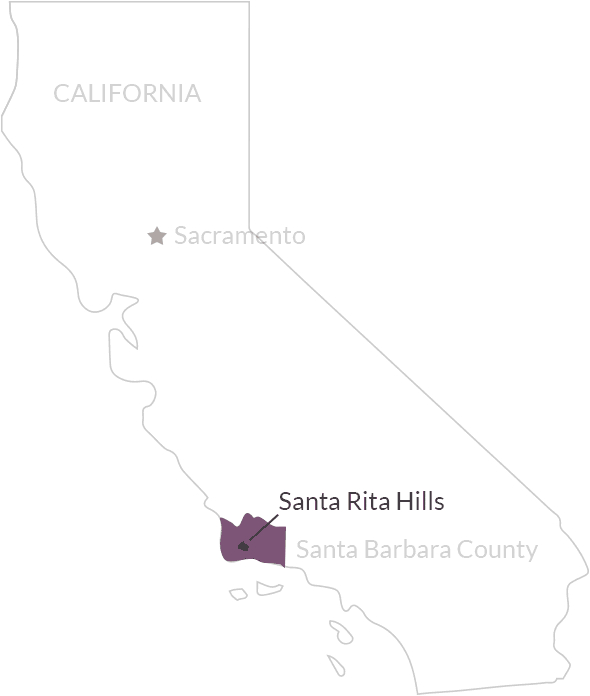 Around the Winery

Growing the perfect grapes on various the Sta. Rita Hills vineyard sites to make highly textured Pinots and Syrahs unlike any others in CA.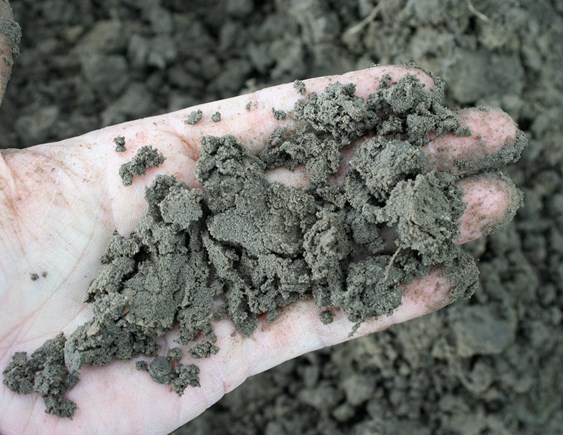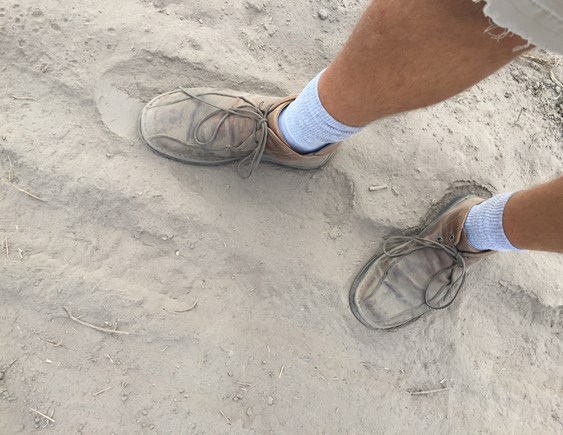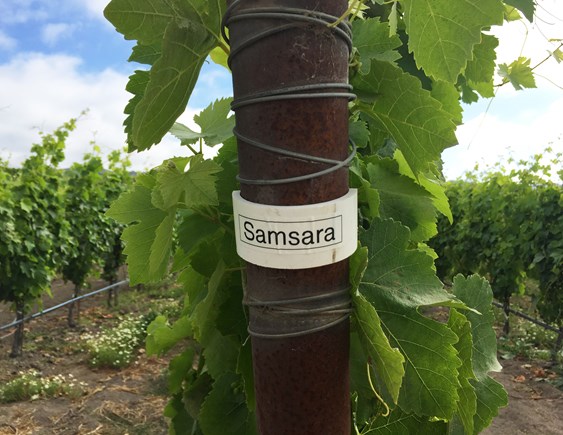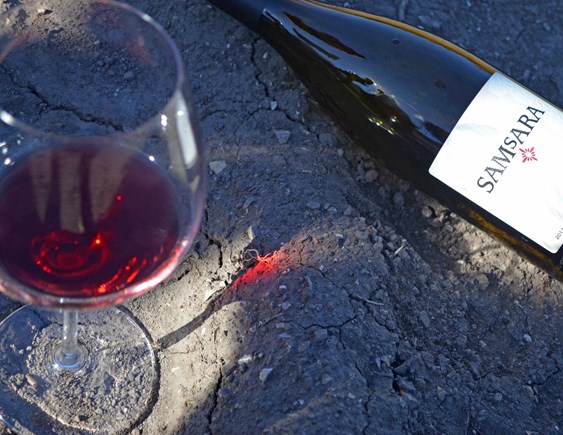 Dave & Joan Szkutak, Owner
New England natives, Dave and Joan Szkutak, share a fundamental love of travel and all things enological. They met during their college years while they were both pursuing engineering degrees at Worcester Polytechnic Institute.
 From there, both went on to have successful business careers that involved extensive international travel and helped to develop their passion for food and wine. Having had the good fortune of visiting some of the world's greatest winegrowing regions, including Alsace, Burgundy, the Languedoc, Bordeaux, Oregon, the Rhone, Washington, Sonoma, the Napa Valley… and many in between, they found themselves returning time and again to Santa Barbara County, where a combination of diverse, site-specific wines, friendly people and a close proximity to the Pacific, sparked their imagination.
 Today, they help guide SAMsARA as vintners and work closely with winemaker Matt Brady, supporting his creative decisions in both the vineyard and the cellar.
Matt Brady, Winemaker
Matt Brady was born in Fort Myers, Florida in 1983. At the age of 7, his family migrated out west to San Diego. There, the landscape and the beaches captivated him. By the time he had his driver's license, he was off-roading throughout the mountain ranges and canyons of the Southland, all the way down to Baja. As a college student, while pursuing a major in Global Studies at U.C. Santa Barbara, he fell in love with the Santa Barbara county environs and would go wine tasting on the weekends, during study breaks.
 In 2005, Matt joined Santa Barbara's iconic Jaffurs Winery team and worked his first harvest in the cellar there. By 2012, he had been promoted up the ranks to Co-Winemaker, and by 2015, he was Head Winemaker. In between his time at Jaffurs, he worked the 2009 harvest at Two Hands, in the Barossa Valley of Australia. 
 When not ruminating on how to achieve balance in the vineyard and in a wine, Matt enjoys being outdoors, adventuring, all the while listening to a substantial catalogue of The Grateful Dead's musical oeuvre.