Samsara is a Sanskrit word meaning "the eternal cycle of life" and refers to the oneness, passion, and harmony that winemaker Chad Melville has with his grapes. Chad and his wife Mary have the philosophy that clean, pristine, and healthy fruit allows for a non-manipulated winemaking process. He farms ¾-acre plots of personally-selected rows in various Sta. Rita Hills vineyards near the coast of Central California. Due to the region's long, unique growing season, Chad can pick ripe stems and seeds allowing for whole cluster fermentation which helps absorb the overt fruitiness that can dominate many California wines.
Along with the climate and soil, these diverse, handcrafted wines are a rare combination of full ripeness, concentration, excellent structure, minerality, high acidity, and moderate alcohol levels.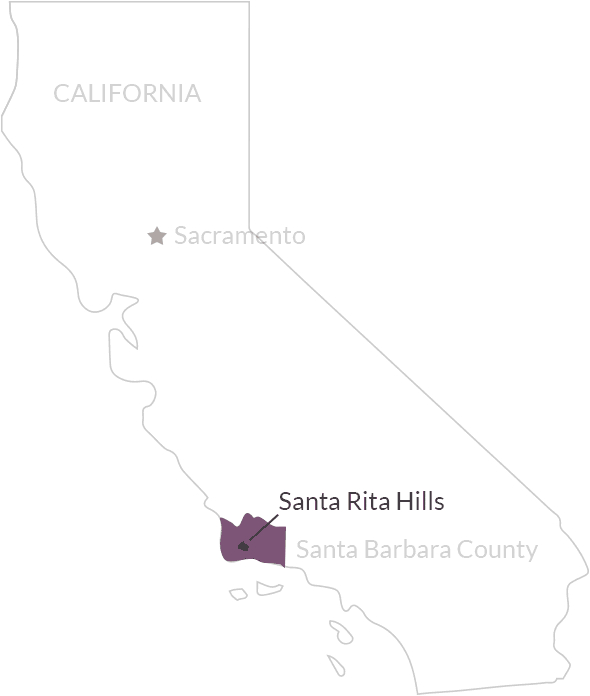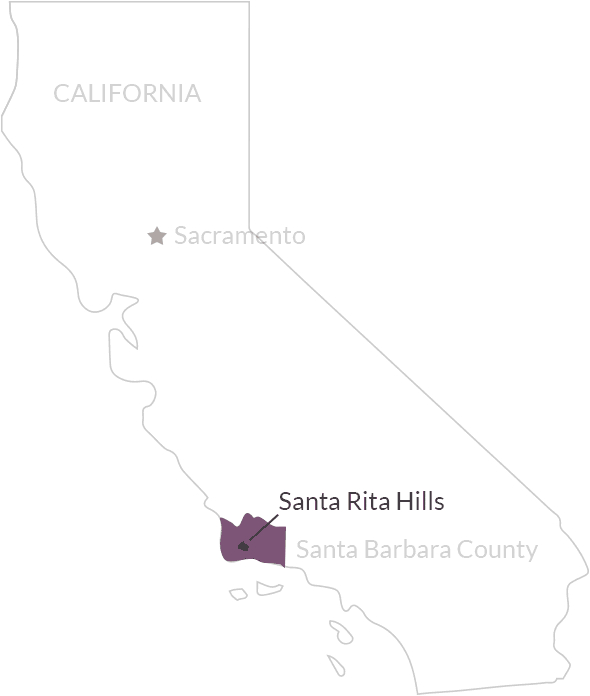 Around the Winery

Chad Melville has minimized the role of the winemaker.He is all about growing the perfect grapes on various the Sta. Rita Hills vineyard sites to make highly textured Pinots and Syrahs unlike any others in CA.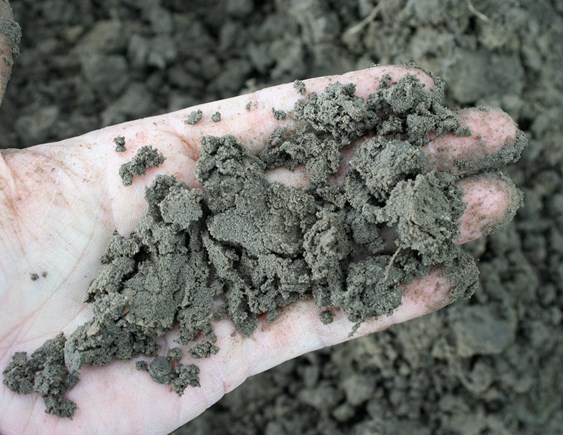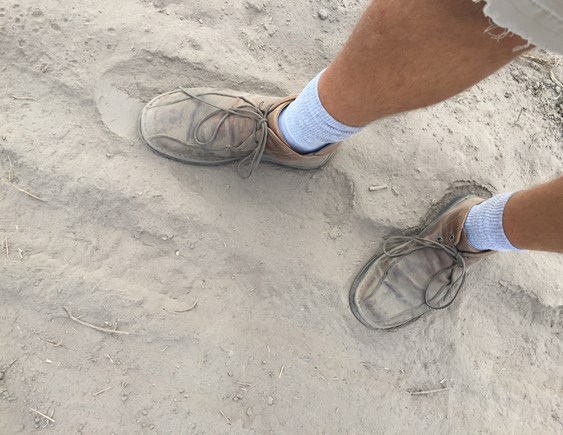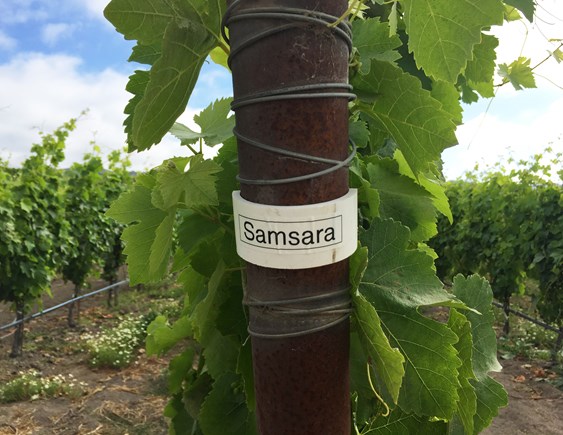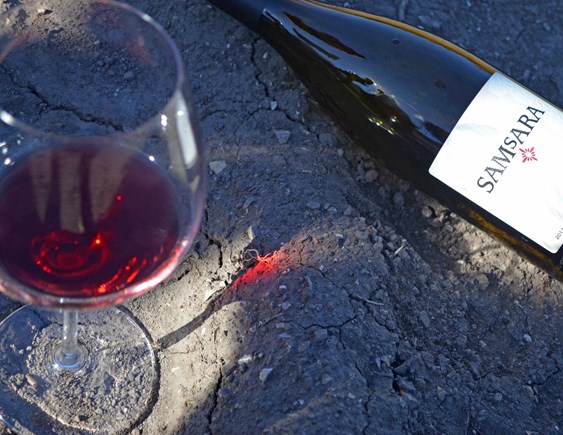 Chad Melville, Owner & Winemaker
After several years traveling the world and working as a stock broker, Chad decided to pursue his true passions of food, wine, nature, and farming. He works hard to farm the land in his own vineyard (?) and in his contracted blocks at other local vineyards to ensure the grapes reach the perfect ripeness, flavor, acidity, and tannins. He also works with his father at Melville Vineyards & Winery, growing one of the most revered estates in the Santa Ynez Valley.