Grown in northern Argentina's extreme region of Salta, Hermanos wines express the unique characteristics of the high desert with approachable flavors and unbeatable value. Hermanos vines are nourished by the ultra-pure water that percolates from the Andes mountains that tower above the vineyards. The consistent and extreme solar intensity above 6,000-feet altitude gives the wines intense aromas and soft tannins.
The Domingo brothers, or "hermanos," form a team of a second-generation winemaker (Rafael), a viticulturist (Osvaldo), and a businessman (Gabriel, who is also a goat cheese maker). Their family was instrumental in pioneering the Cafayate Valley of Salta, often having to build their own roads and gravity-fed reservoirs in order to grow vines in their ideal terroirs.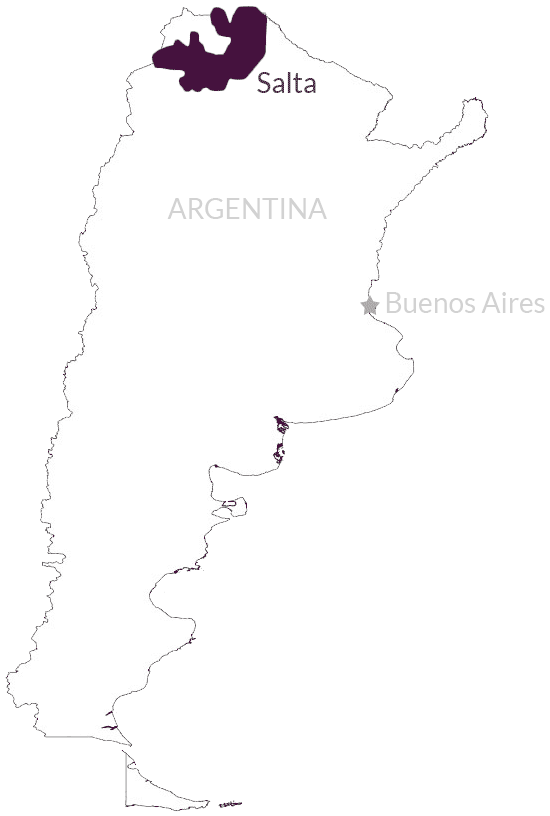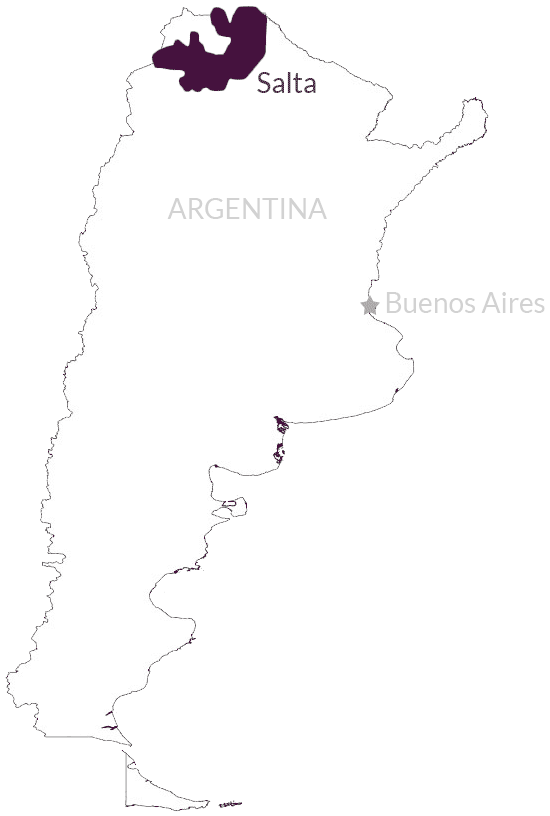 Around the Winery

Salta's Hermanos wines come from super high-altitude vines grown at 5,500 – 7,500 feet and irrigated only from Andean snowmelt.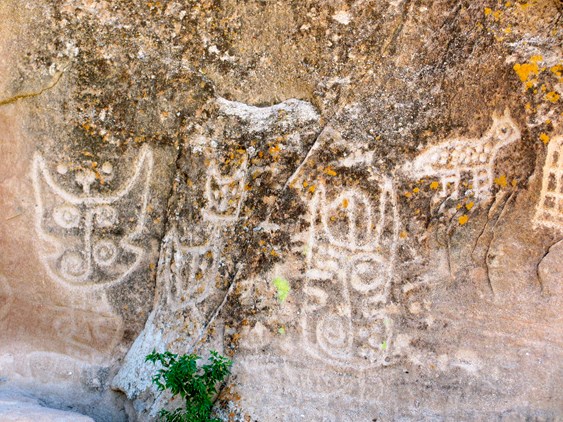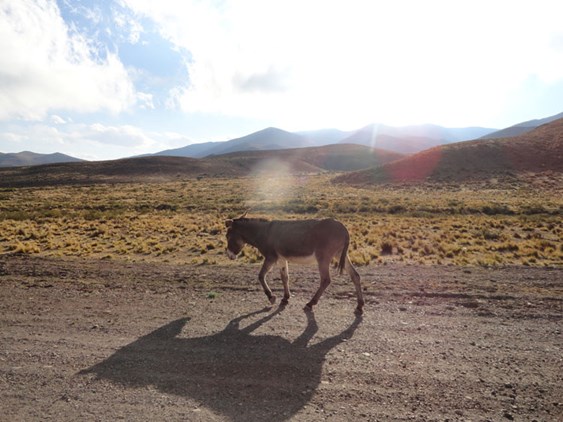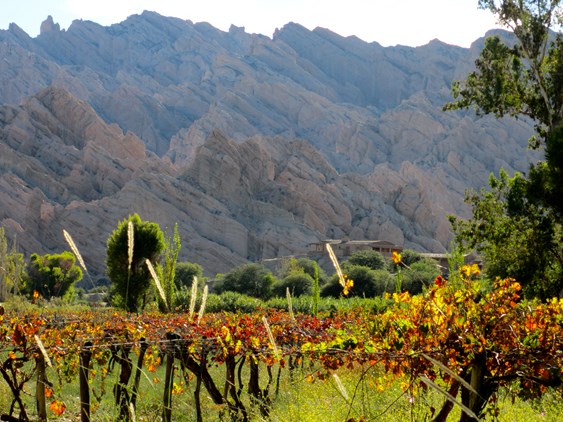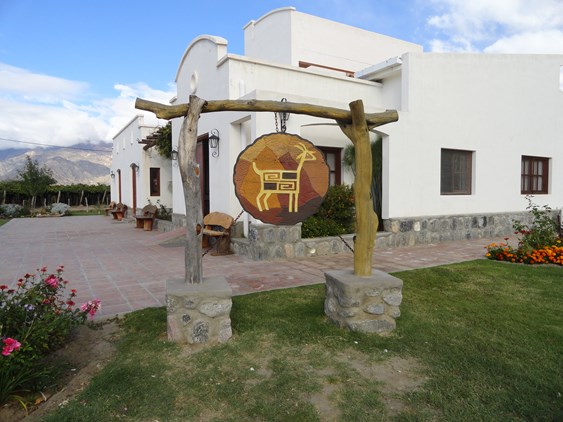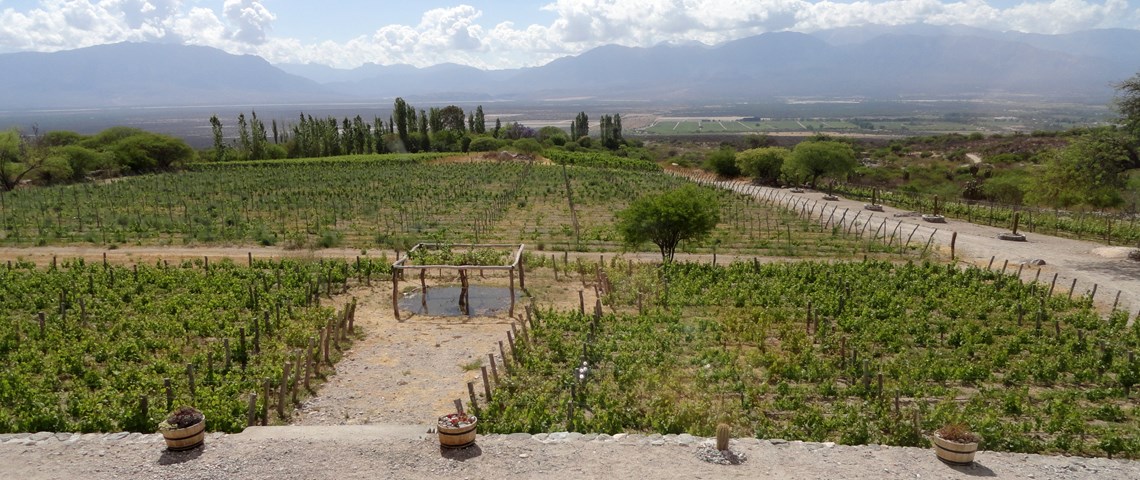 Rafael Domingo, Owner and Winemaker
Rafael (middle, pictured with his brothers Osvaldo, left, and Gabriel, right) has a special relationship with wine that began in the soil.  As a child, Rafael would play more in his family's vineyards and winery than anywhere else.  Rafael grew up in Salta, Argentina under the mentorship of his father, who was the first to teach him about pruning vines in the winter.  He always told Rafael that pruning each vine was like educating a son, where every small decision in the beginning would determine the character of what the vine would grow to become.